Need more space than a split queen gives you but do not have room for a split king adjustable bed?
Sep. 17, 2019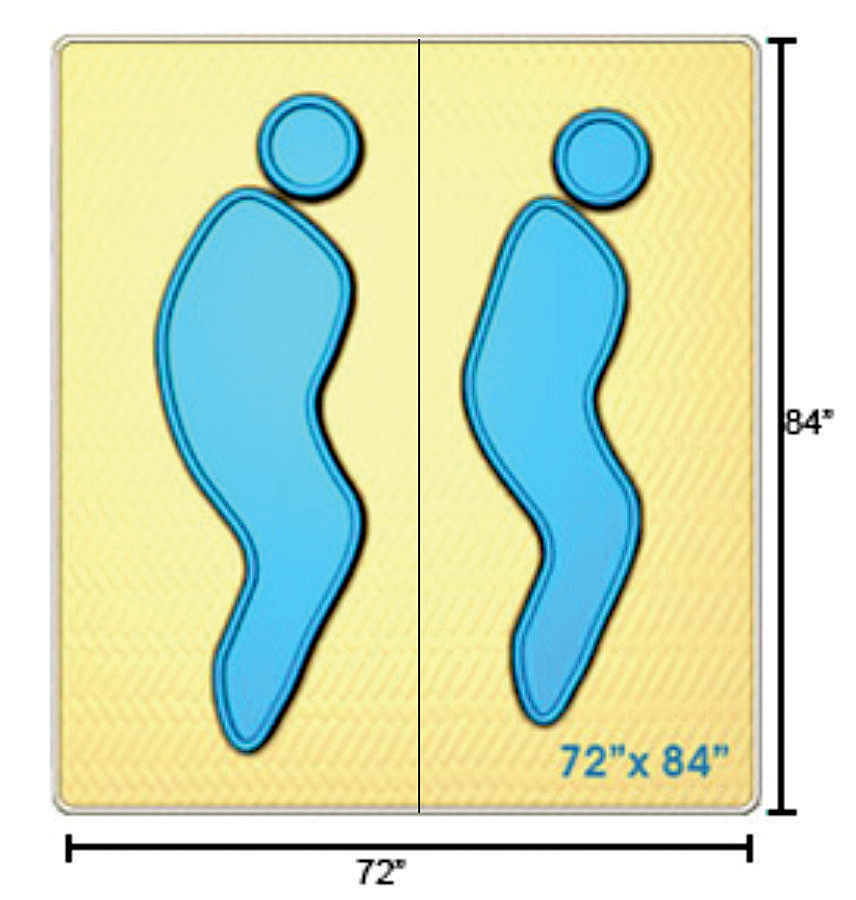 A California King Adjustable bed could be just the solution and that's what a customer from Cambridge Ontario chose to buy yesterday.
This size (72" x 84" in total) is more often chosen by taller customers but in this case all that mattered to them was that the bed was 12" wider than a split queen which they tried and found too confining. It's only 4" narrower than a split king size adjustable (76" x 80") but that 4" of extra room for their dresser will make all the difference.
---