My parent has difficulty getting in and out of bed, will a hospital bed help?
Apr. 08, 2019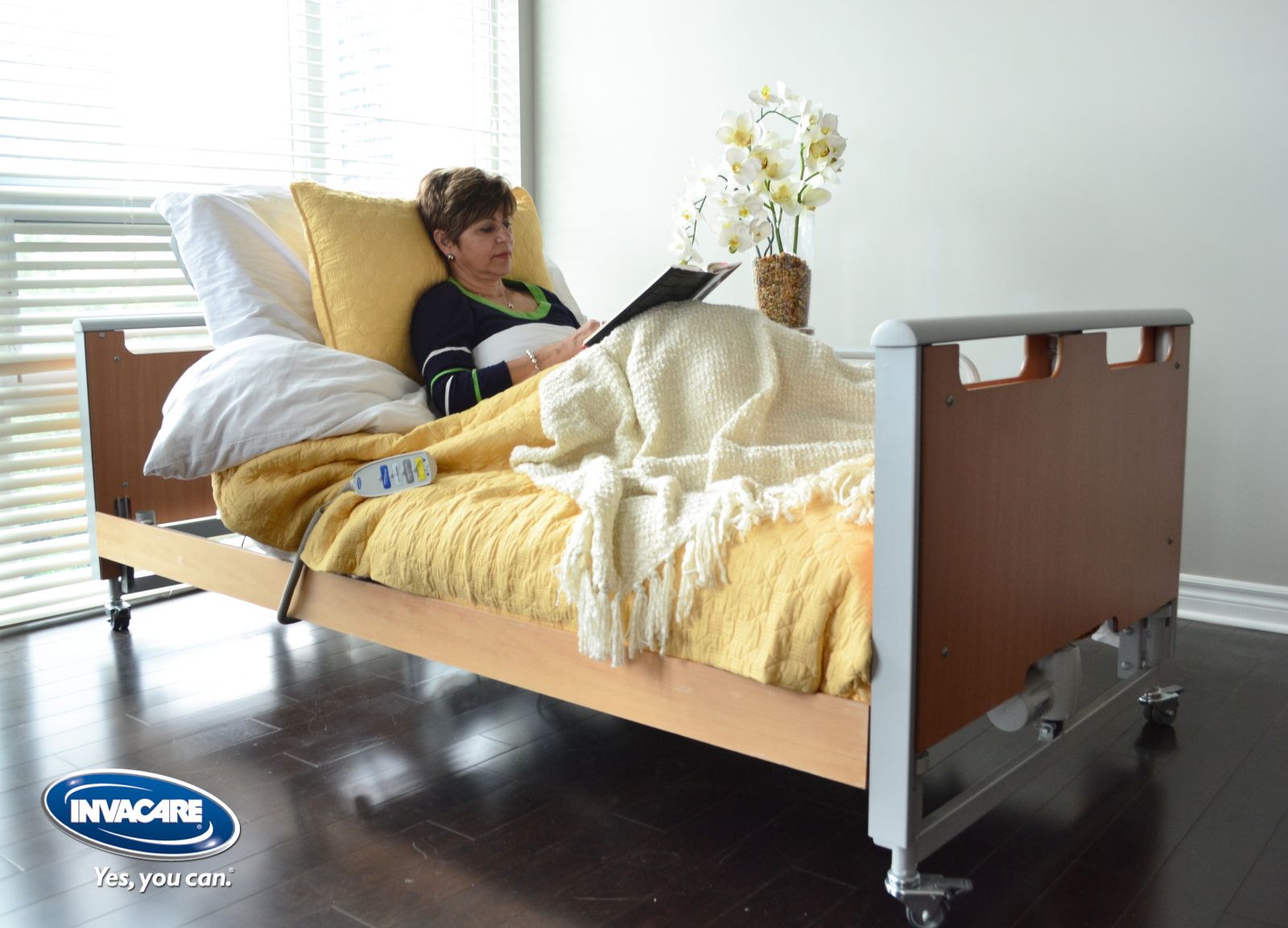 A hospital bed raises the head section to an almost upright 70 degree angle. That's ten degrees more steep than an adjustable bed's 60 degrees and it can make all the difference when a loved one is getting in and out of bed.
Along side the ability of a home hospital bed to raise and lower the whole sleeping surface this extra ten degrees of steepness is the most appreciated feature in all our hospital bed models. Being able to sit just that much more upright makes it significantly easier for many people to get out of bed on their own.
So the answer is yes it does help many users get in and out of bed but you should still schedule a visit to Nine Clouds Mississauga showroom to try for yourself.
https://www.fcihc.com/blog/expert-interview-series-bill-laidlaw-of-nine-clouds-on-bedding-options-for-the-elderly
---