Lumbar support can make all the difference in an adjustable lifestyle bed.
Jun. 04, 2019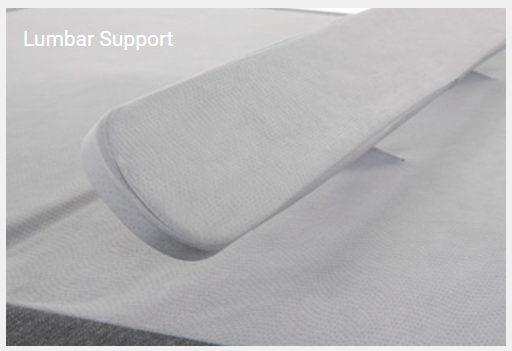 Having your adjustable bed raise your mattress into the small of your back can make all the difference for anyone suffering from spinal pain.
Our Elite Adjustable bed will do just that and more. Take personal comfort to the next level with the gentle lumbar support of Prodigy Comfort Elite. Users can easily adjust the amount of support in the lumbar region, allowing them to rest easy in the position that's best suited for their comfort.
Please visit Nine Clouds Beds Mississauga showroom for lifestyle beds soon. We are open 355 days a year to serve.
https://www.nineclouds.ca/blog/can-you-stack-one-mattress-on-top-of-another-for-more-comfort
---