Lately Google has been sending people who search for Safe Beds to our website
Dec. 15, 2022
"Safe Beds" is a program designed to help abused women leaving a hospital find safe shelter.
I apoligize on behalf of Google to the women and family members who call here looking for help and then I send them to the best local place i know of for women at risk Embrave (used to be called Interim Place).
(a happy update! I reached someone of significance at Google and told them this story and they responded that they considered fixing this issue urgent. Within a few hours all is as it should be, hopefully it stays that way:)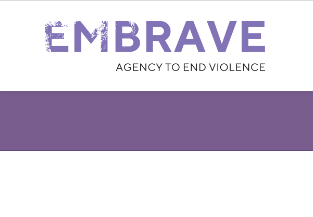 From their current website I found a good explanation of who they are and what they stand for. It is reproduced below:
Embrave Agency to End Violence is an anti-violence organization providing shelter, counselling and advocacy supports for women, Two-Spirit, genderqueer, trans and non-binary folks and their children experiencing any form of violence in the Region of Peel and beyond. We provide supports and services to survivors with or without children.
We understand that survivors' experiences of violence are compounded by intersecting forms of racism and oppression. Embrave is a low barrier organization that is committed to ending gender-based violence by acknowledging and addressing the multitude of barriers facing folks who have experienced violence and by providing crisis intervention and a range of supports and services. Embrave's definition of gender-based violence includes intimate partner violence, sexual assault, sexual harassment, cyber violence; physical, emotional and financial violence; stalking; structural and systemic violence, such as racism, colonialism, classism, transphobia, homophobia, sanism, islamophobia, nationalism and ableism.
---