Key distinctions between a Hospital Bed and an Adjustable Bed
May. 18, 2019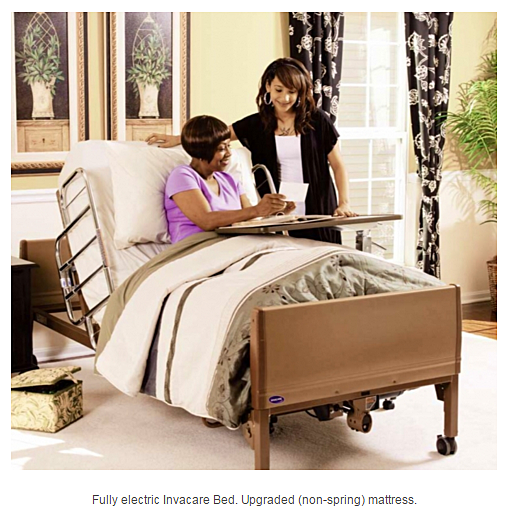 Structure – An adjustable bed is designed to take the place of your traditional bed and comes in a variety of sizes and firmnesses. A hospital bed is typically 36' x 80" to allow easier access for care-givers on both sides of the patient.
Portability – Hospital beds can be rolled on lockable casters. This allows you to more easily position the bed for better care, better views for the patient or better access for visitors. Many have built-in or optional features for handier storage and movement.
Accessories – Hospital beds are equipped to handle a variety of necessary accessories such as sturdy bed rails, adjustable tables and traction equipment.
Mattress Options - Adjustable bed mattresses are aimed primarily at comfort. Hospital bed mattresses offer both comfort and performance centered around medical requirements. Traditional hospital bed coil-spring and pressure relief foam mattresses are durable and come with waterproof, acid-resistant, anti-static and anti-bacterial covers.
https://www.nineclouds.ca/blog/can-you-stack-one-mattress-on-top-of-another-for-more-comfort
https://www.fcihc.com/blog/expert-interview-series-bill-laidlaw-of-nine-clouds-on-bedding-options-for-the-elderly
---