It's worth checking if you already have a two sided flippable mattress
Jul. 27, 2020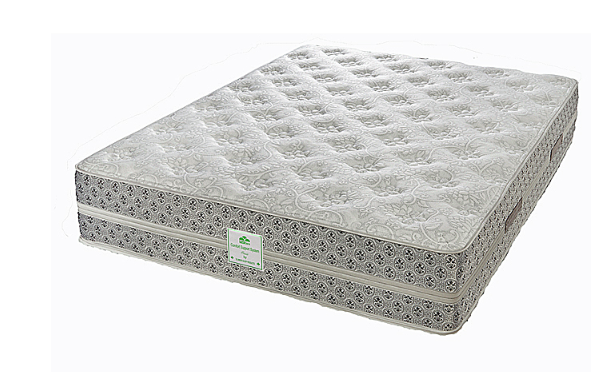 I was over at an Octgenarian friends house the other day and we spent an hour sitting on his front porch. At some point I looked a hundred yards East on his stree and saw a queen size mattress and box propped up against a tree waiting for the city of Toronto to cart it away.
I quickly noticed it was two sided and remarked to my friend that it must be over twenty years old because pretty much every manufacturer stopped making that style around the year 2000. Then I asked him whether his mattress two sided and he answered that he had never checked and certainly never flipped or even rotated it in at least fifteen years.
Fast forward 24 hours later and on a phone call this same friend sounded full of energy. If asked "what's up?". He said you were right! I turned the mattress over and it was like I had just bought a brand new one!

It's worth checking because that type of mattress lasts longer, no matter what Simmons, Sealy and Serta say.

Nine Clouds Beds sells two sided flippable mattresses 355 days a year in Mississauga Ontario Canada, please visit.

---