It seems like many more people with acid-reflux are looking for an adjustable bed these days
Dec. 14, 2019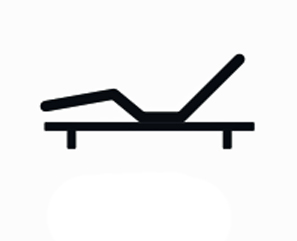 We used to see a handful each month of people suffering from acid-reflux now we are seeing a handful a week. An adjustable lifestyle bed can definitely help by raising your head to an angle high enough to help prevent acid from bubbling up from your stomach.
Our adjustable beds raise to a 60 degree angle but you'll likely need much less than that to rest and sleep comfortably. With our Supreme model you can memory program in just the right angle to return to that exact position.
Nine Clouds is open 355 days a year at the North East corner of Dundas and Glen Erin in Mississauga to help with your selection of a new bed.
---