It does not happen very often but sometimes Daybeds break
Jul. 30, 2019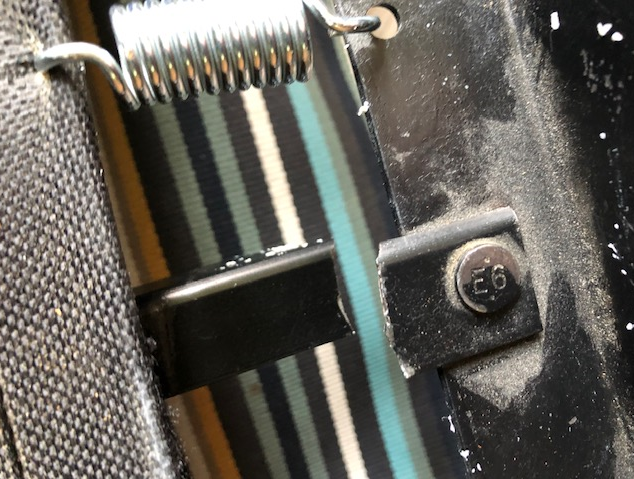 We've been selling FBG daybeds for around 20 years and I can count on only one or two sets of fingers the number of times one of their daybeds had a problem.
They stopped making daybeds completely a few months ago but still covered an issue a customer had with an 8 year old daybed that had a cracked support bar.
We choose our suppliers very carefully to ensure only those who support our customers fairly. Many suppliers models (including Sealy) have been removed from our showroom after not properly backing up their product.
This policy will never change.
---