Is that the fastest anyone had ever bought a platform bed?
Sep. 27, 2020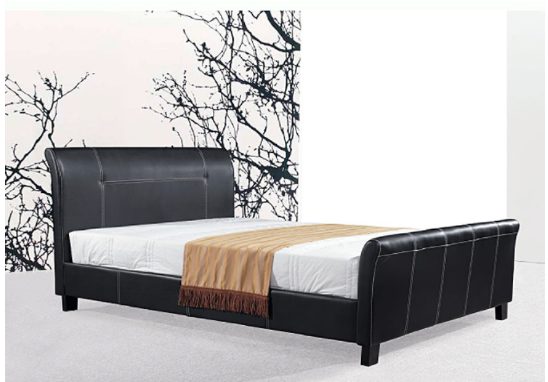 A couple entered the store shortly after I opened this morning at 11:00 a.m., they were looking for a king size iron bed of which we have many. I left them on their own as they did a quick once around the showroom and then returned to the Glen Erin Drive side of the store where we have very few iron beds.
They talked in hushed tones for about thirty seconds and then said "we are ready to order". They explained that had not considered faux leather platform beds but that ours were so attractive they just wanted to pull the trigger.
Hopefully the Canberra bed is in stock at our suppliers and we'll have ready and waiting for them to take home late on Tuesday. Most of these platform beds are stocked plentifully here in their GTA warehouse and that supplier delivers to us two times a week so the wait period is very short.
Nine Clouds Beds is open 355 days a year to help you find your just right bed, please visit.
---