Invacare Home Hospital Beds With Air Mattresses Soon To Be Available.
Dec. 16, 2012
Purchasing an airflow hospital bed mattress can be an absolute necessity for limited mobility or non mobile loved ones. They are amongst the best possible solutions to their pressure ulcers problems.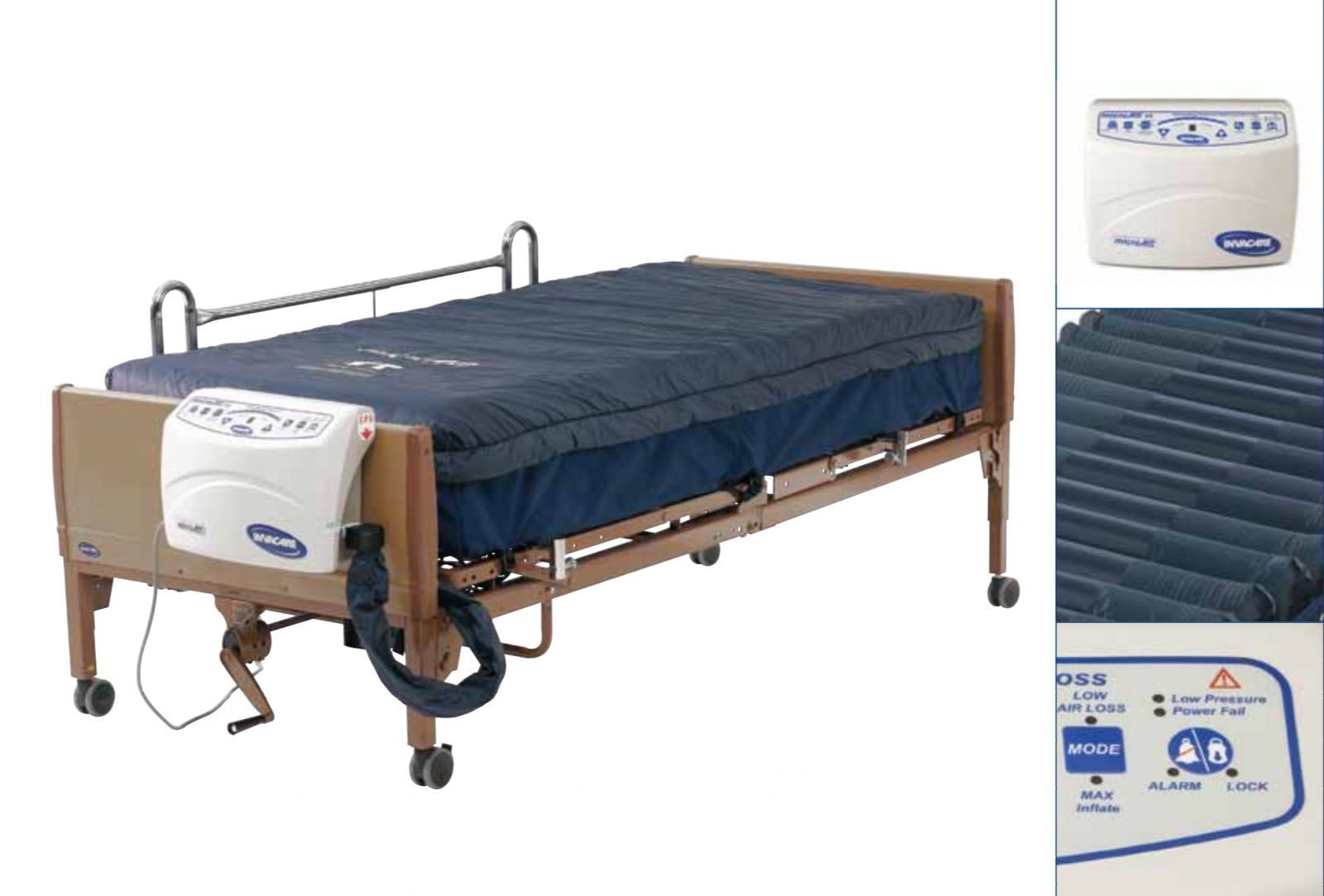 State of the art compressor – With solenoid valve system allows for easy set up and effective therapy cycles Four therapy times – Can be adjusted for patient comfort to provide pressure relief Constant pressure monitoring – Constantly monitors the air pressure in the mattress to maintain the appropriate pressure to prevent capillary occlusion (generally below 32mm/Hg) Manual Fowler – When activated manually, 25% more air is automatically pushed into the mattress to prevent patient from bottoming out when bed is articulated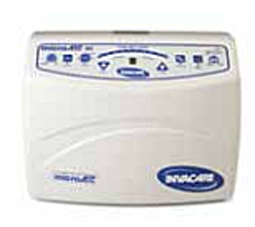 Audio and visual alarms – Warns the patient and caregiver during power outage or low pressure Lock out button – prevents against tampering or accidental adjustments Quick connect coupler – allows for quick and easy set up Power outage safety – Mattress remains inflated during power outage as long as air hose is connected to the compressor Pressure adjustment – Pressure can be adjusted by 25%, 50% or 75% to provide comfort for frail patients
Airflow hospital bed mattresses will soon be available in Nine Clouds Beds & Mattresses Mississauga showroom starting at $2599 (from $3999 complete with hospital bed frame).
---