In Ontario who can make a mattress for my Antique bed?
Feb. 21, 2021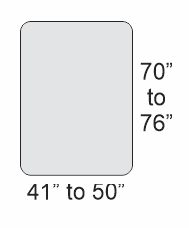 Nine Clouds Beds can!
We have been providing custom size mattresses for years and many of them end up on heirloom antique beds that have been passed down from generation to generation. Most of these antique beds have a platform for the mattress to rest on and therefore do not require a box spring/foundation (we can make those as well).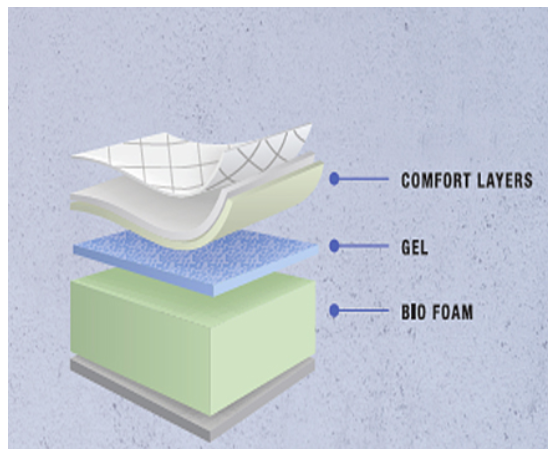 The most popular anitque mattress is the cushion firm Blue Sky100 that can be vacuum packed and boxed for easy shipping across Canada.
It will take about two weeks to manufacture. Every comfort level and price range is available from $549.
---