In a pinch we sometimes sell our showroom sample hospital beds for quicker delivery
Jan. 12, 2020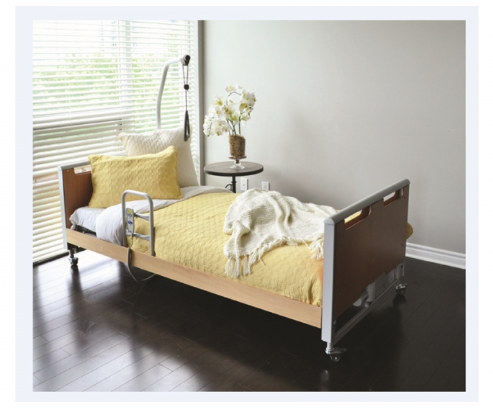 It happened today with our Etude showroom sample.
It's not something we want to do very often because then we won't have a sample to show future customers but its possible, in a pinch.
Our supplier had oversold this model so greatly that we won't be receiving our back orders until the end of January which would be much too late to help this customer from Hamilton. So the floor sample is going out on Thursday!
---