If you're looking for a bouncy mattress we have a few!
Jun. 12, 2019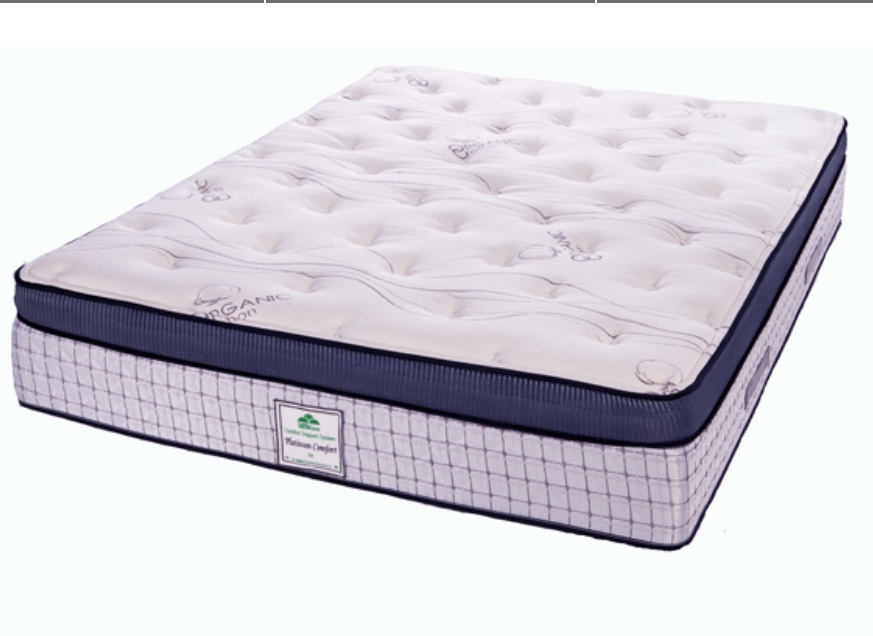 A customer came in a few days ago looking for a mattress that allowed them to bounce just the right amount. They toured the store bouncing on their knees on every model (not laying down at all) proving once again that there is a first time for everything.
In the end they selected the Eco Gold Latex Pocket Coil which is a super comfortable pocket coil mattress with two full inches of pressure relieving latex right near the surface.
You wanna bounce? We can help you 355 days a year in a West Mississauga mattress showroom.
---