If your mattress has a stain on it you won't have a warranty.
May. 05, 2021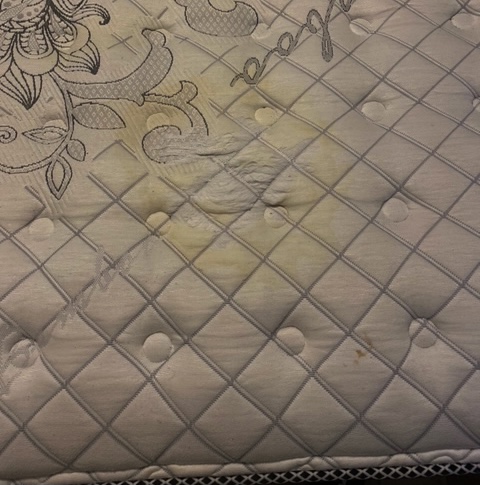 Most people put an existing waterproof mattress cover over their new purchase to protect it from stains. If you don't have one we sell them from $99 and they are well worth the investment if something goes wrong with your purchase. It does not happen often because are very particular about display in our showroom but it can happen.
Over the normal 8-12 year life of a mattress what are the chances that you don't spill a cup of coffee or a drink while in bed? It makes life much easier to was a mattress cover than to bring in an expensive cleaning company to remove stains from your mattress and most of all it means the warranty on your mattress remains valid.

There is no mattress manufacturer that will touch a stained mattress, you will be 100% out of luck. Please use a mattress cover it's the only way we can help guide you through a warranty claim as a disappointed customer discovered this morning.
---