If you want a bed that supports you under the knees a hospital bed will be your best choice
Jul. 19, 2019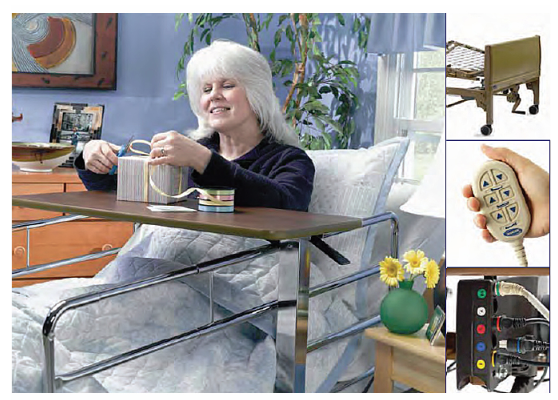 We had a visit from a customer who wanted just that yesterday. She had knee problems but wanted an adjustable bed because of the added features and the much wider choice in mattresses available for them.
Adjustable beds do not articulate as far from the foot end of the bed as hospital beds do and thus don't raise right under most people's knees. As well adjustable bed mattresses tend not to bend down at the front of the bed because they are much thicker than hospital bed mattresses.
In the end she still chose an adjustable bed and will place a pillow under her knees to get the support and relief she needs while still having all the benefits of an adjustable bed and a cool gel memory foam mattress.
Nine Clouds Beds is open 355 days a year to help you find the right hospital bed, please visit.
---