If you need a quote for a manual non-electric home hospital bed we can do that
Nov. 09, 2020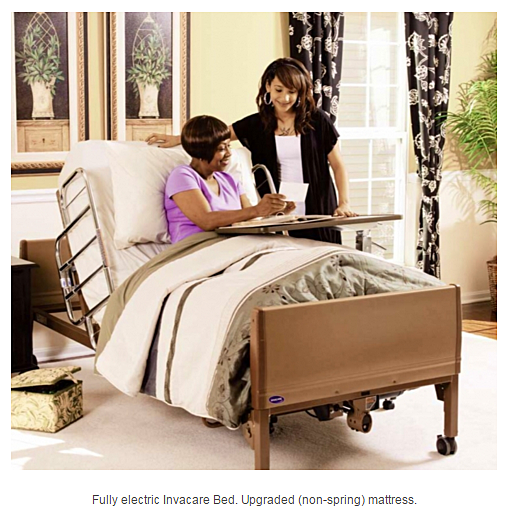 It doesn't happen often that your insurance provider will only pay for a manual hand crank hospital bed. The price is not that much lower than a full electric and it leaves the end user in a predicament if they're home alone during the day and incapacitated in some way that makes it difficult to operate the cranks.
A lady from east Toronto I talked to today asked me what her insurance company thought she was supposed to do when her kids were at school and her husband was at work? I had no logical answer.
Our full electric hospital bed comes with hand cranks for raising and lowering all features of the bed during a power outage. What this means is the bed is a manual hospital bed if you don't plug it in and we will be happy to quote it that way.
Nine Clouds Beds is open 355 days a year to help you find the right home hospital bed, please visit.
---