If the manufacturer of your mattress goes out of business we will do what we can to help
Jul. 16, 2019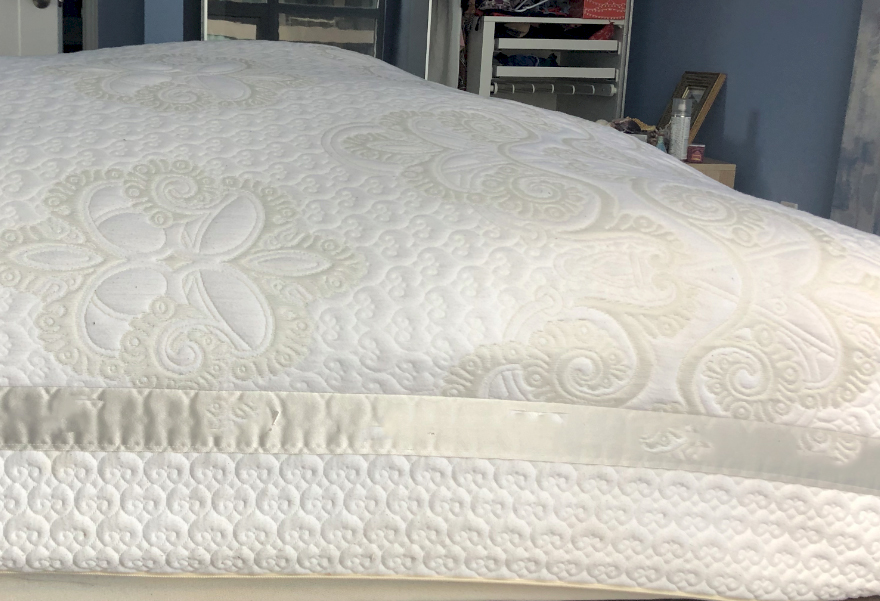 Sadly this had happened half a dozen times over the 26 years I have been in the business. There is no requirement for the receiver to set aside money for future claims (there should be). If someone buys the company and continues in the mattress business most successors will still honour your warranty.
When that does not happen Nine Clouds will try to find a current supplier to fix your mattress's issue and you will only be responsible for the transport costs (just as you are under normal warranty claims).
The other option we occasionally offer is to provide a new mattress at a much lower price than is available if you were to walk in to purchase one off the street. You will now have a full new warranty from an in business manufacturer.
---