If I am to tall for my 80" long bed what are my options?
Apr. 15, 2019
A California King (72x84") is not often a size you'll find available in a local mattress store but you will at Nine Clouds Beds. It's a great choice if you're taller than say 6' 4" the extra three or four inches in mattress length can make all the difference. Virtually every mattress model displayed in our West Mississauga showroom can be made in this size.
In fact we've had mattresses as big as 90"x90" made for very tall athletes to place on top of custom wooden beds they had commissioned. And yes we even sell round mattress sets!
All comfort levels are on displayed, from super firm to luxurious extra plush, so you'll know exactly how your new mattress will feel in your bedroom. Keep in mind that because California King is an uncommon size manufacturers usually need 10-14 days for production but it will be worth the wait.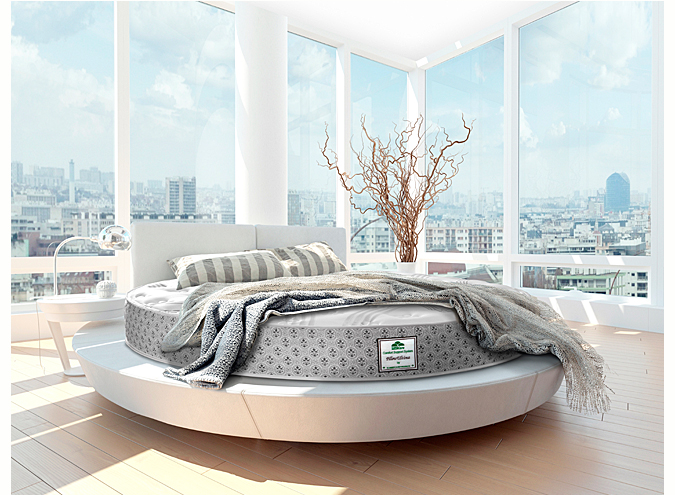 ---