If I am 6ft tall, can I sleep comfortably on a twin bed?
Mar. 16, 2023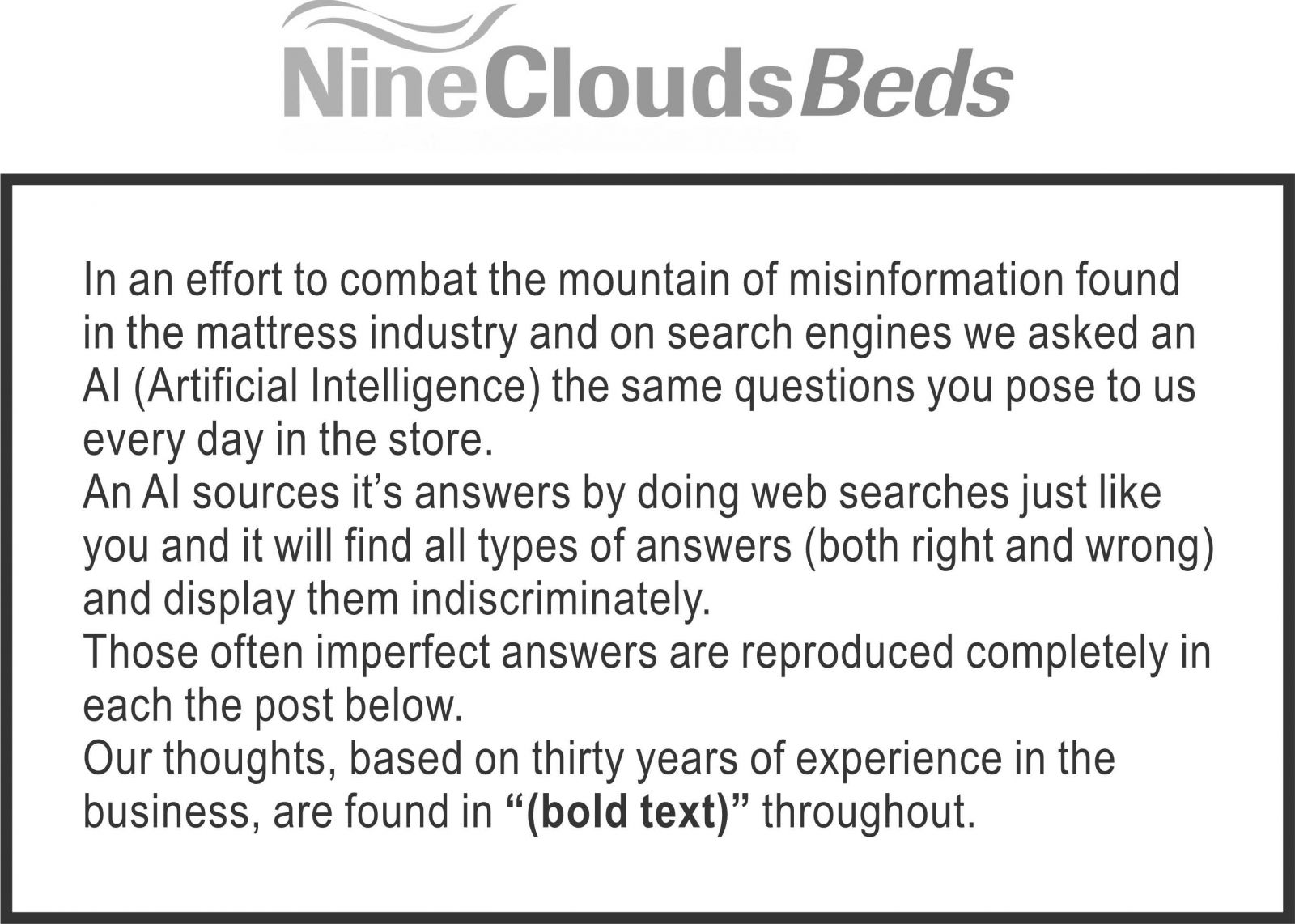 It may be difficult to sleep comfortably on a twin bed if you are 6ft tall. A twin bed is typically 38 inches wide and 75 inches long, which can be too short for someone who is 6ft tall. You may find that your feet hang off the end of the bed, which can be uncomfortable and disrupt your sleep. (If you tuck your sheets in at the foot of a twin size mattress, as most people do, you'll feel constricted unless you sleep with your legs bent at the knee)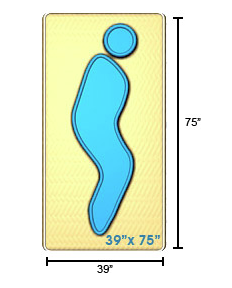 However, there are some options that may make sleeping on a twin bed more comfortable for you. You could try a twin XL bed, which is 80 inches long, providing an additional 5 inches of legroom. (this is a good choice but you'll need to buy a twin extra long box spring as well or a hard to find twin xl platform bed to support your mattress) Alternatively, you could consider using a bed extender, which can be attached to the end of the bed to provide additional length. (No company has ever offered this type of product to Nine Clouds and it is not a practical solution because of the varying thicknesses of the mattresses it would be attached to)
Overall, while it may be possible to sleep on a twin bed if you are 6ft tall, it may not be the most comfortable option for you. It's worth considering alternatives that will provide more space and better support for your body during sleep.
---