I need custom European size mattresses for a bunk bed.
May. 15, 2019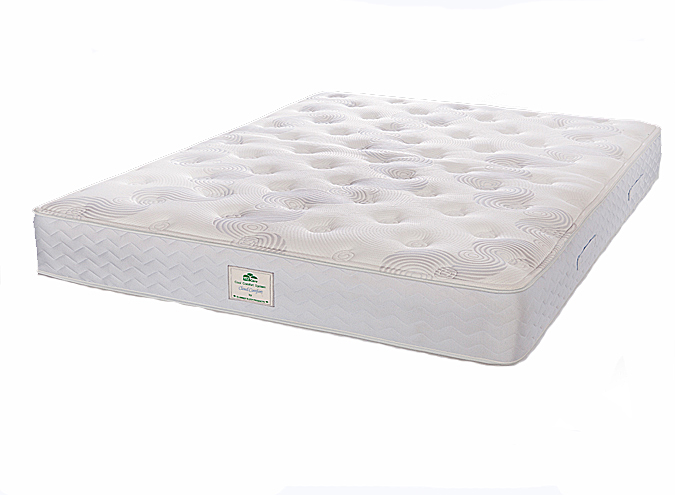 The biggest issue for most bunk beds is the mattress you choose can't be too thick or it will make the safety side rails that stop sleepers from falling out of the top bed of no use. Also if your bottom mattress is too thick the person sleeping in that spot will have less headroom.
Six to eight inches thick is the most popular choice and we have three bunk bed mattress models that fall into this category available in different firmnesses and even including a layer of memory foam or latex. Because they have no steel springs in them they are very easy to manufacture in any dimensions you want and we can do so with two weeks.
Please visit Nine Clouds Beds Mississauga showroom soon, we're open 355 days a year.
https://www.nineclouds.ca/blog/i-need-an-italian-sized-mattress-that-is-170-centimetres-by-190-centimetres
---