I need an Italian sized mattress that is 170 centimetres by 190 centimetres.
May. 27, 2019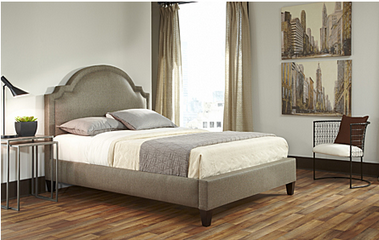 We can do that!
We specialize in custom size mattresses and particularly what I thought is the standard across Europe sizes of 160cm x 200cm and 180cm x 200cm.
You live and learn though as our final customer yesterday taught me that 170cm x 190cm is a popular size in Italy. "We (Italians)are smaller so we don't need 200cm in length, look at us!" He chortled after choosing the cushion firm Sleep Gently pocket coil mattress.
Their Italian mattress will be ready in 7- 14 days and so can yours. Please visit Nine Clouds Beds Mississauga showroom where every mattress on display can be made any length and width you want.
https://www.nineclouds.ca/blog/can-you-stack-one-mattress-on-top-of-another-for-more-comfort
---