I know I need an adjustable bed, can you help?
Nov. 14, 2019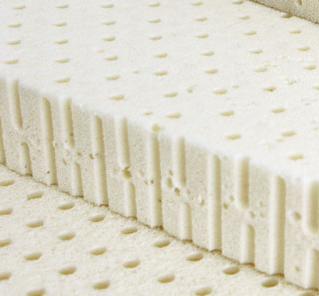 We are more than happy to and I did so today for a new customer that has lived in Erin Mills longer than I have owned a store at the north east corner of Glen Erin and Dundas (26 years).
She had thoroughly looked through our website and thought a latex mattress made the most sense considering her sore joints and sleepless nights. I agreed because latex mattresses are well known to relieve pressure points just like memory foam mattresses and will do so for a much longer time before needing to be replaced.
---