I finally got stumped on a custom size mattress!
Jan. 24, 2020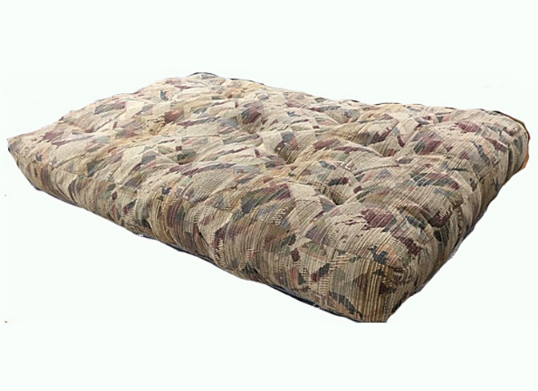 A customer who moved from Europe brought a futon frame with them and hoped to replace their mattress. It's a European queen size (approximately 61" x 77").
I haven't had a supplier for any size, custom or otherwise, other than standard Canadian double size futons (54" x 75") in at least a decade.
Futons are just not as popular as they used to be. When I first got into the bed business in the early 90's there were a number of retailers that only sold futons, boy has the market changed!
---