I don't want a mattress with any memory foam. Been there, done that.
Apr. 06, 2019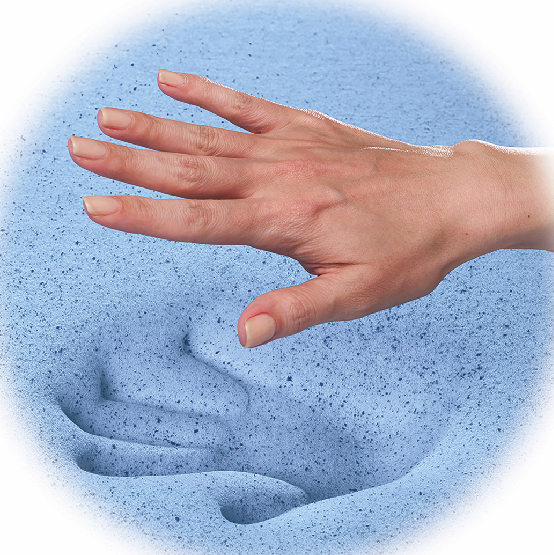 As little as five years ago if a mattress didn't have at least a small layer of cool gel memory foam no one would buy it. Manufacturers would even add that layer to the middle third of a mattress (saving money) just so they could chirp about it.
At a certain point so many consumers that bought these mattresses had issues like off gassing when the bags they came were opened in their homes or premature failure years before the end of the models warranty had expired that the rebellion started.
I can't count the number of consumers that have come into our showroom and told me to show them anything but memory foam. We now have only five showroom models that have any memory foam at all with the best of which were being replaced by mattresses with latex foam.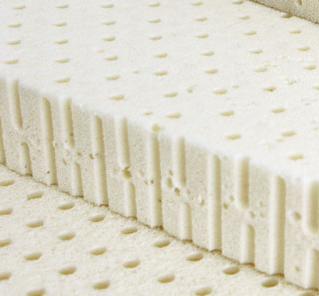 We've been selling latex based mattresses since the early 2000's, longer than pretty much any retailer in the country for many reasons.
It is more natural because it comes from a rubber tree.
It is as pressure relieving as memory foam but off gases way less (in fact we have never had a customer make that complaint)
It is more resilient keeping its body cradling properties much longer than petroleum based foams do.
I've been telling customers for almost two decades that if they can find a mattress with at least two inches of latex near the mattress surface, that they find comfortable to sleep on, they will happy with it for much longer than they have ever experienced before.
Visit our showroom and discover if latex is for you.
https://www.nineclouds.ca/blog/can-you-stack-one-mattress-on-top-of-another-for-more-comfort
---