How often should you rotate your mattress?
Mar. 15, 2019
You should rotate your mattress from head to toe three to four times a year if you own a one sided mattress and one to two times a year if you own a two sided flippable mattress ( a Nine Clouds specialty with at least thirty models available as two sided)
The big name American companies forced consumers into no-flip in the early 2000's as a way to reduce their costs and to increase the turnover of mattresses in consumer's homes, rotating your one sided mattress will definitely make it last longer. Our locally made flippable models cost no more than the National U.S. brand no flip mattresses of the same quality.
A visit to Nine Clouds Mississauga mattress showroom to discover what flippable comfort is all about it will certainly save you money in the long run.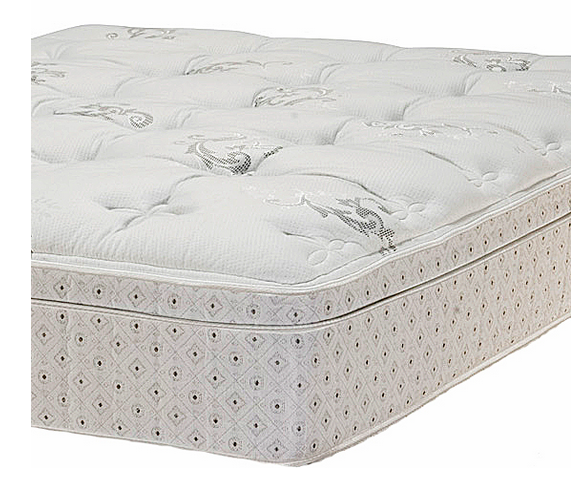 ---