How long does it take to get approval from my insurance company to get an adjustable bed?
Apr. 25, 2019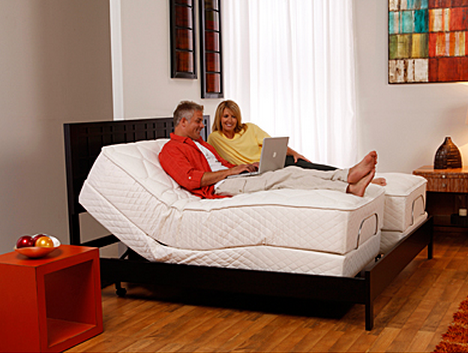 Every insurance company is different with their approval processes. We just received the go head yesterday on a double supreme adjustable bed with a latex mattress a full 99 days after submitting our quotation to the insurer. Most will let you know within a few weeks not months. Some insurers only allow clients to receive a hospital bed while others we have worked with have spent almost ten thousand dollars on a top of the line split king adjustable bed.
Please drop by our Mississauga adjustable bed store to see which of our beds makes the most sense for your needs.
---