How long can you wait to open a vacuum packed mattress in a box?
Jan. 31, 2023
It is generally recommended to open a vacuum packed mattress within a month of receiving it. This is because the mattress needs to be allowed to "breathe" and expand to its full shape and size before being used. Allowing the mattress to sit too long in the vacuum-sealed packaging can cause the materials to become compressed and lose some of their support and comfort properties.
Additionally, the longer a mattress stays vacuum packed, the more likely it is to develop a musty or stale odor, which may be difficult to remove.
It is also important to keep in mind that, if you decide to return a vacuum packed mattress, some retailers may have specific return policies that must be followed within a certain time frame.
So, it is best to open the mattress and set it up as soon as possible after receiving it. Allow it to fully expand and air out for a day or two before using it to ensure that it reaches its full comfort and support potential.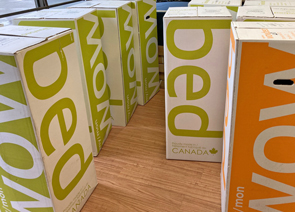 ---