How do our adjustable bed prices compare to the other companies that show up on top of a Google search?
May. 04, 2019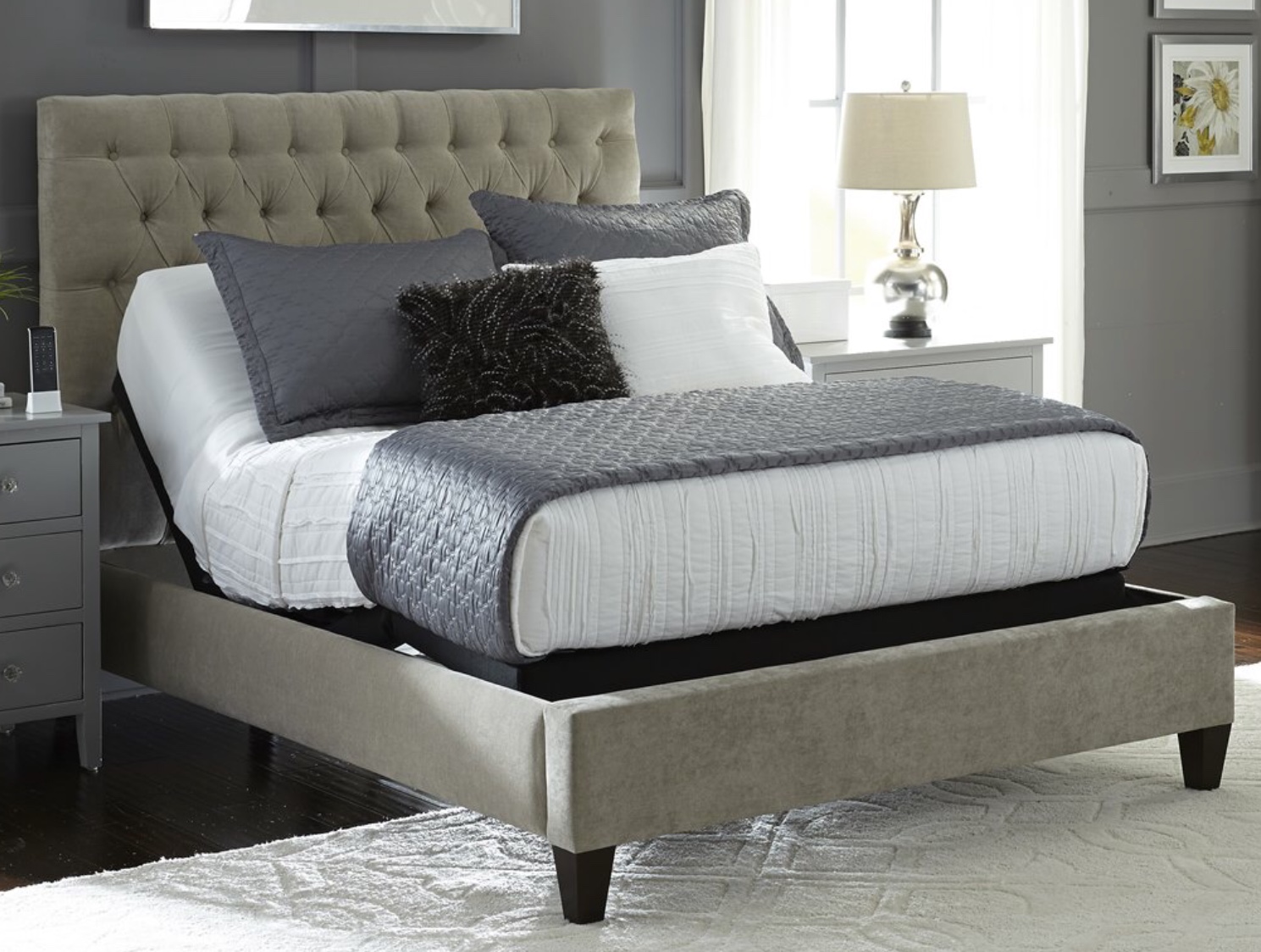 Yesterday I helped an extremely nice couple who were looking for a split king adjustable electric bed. They'd spent weeks dealing with another retailer that dominates Google and were going to make a purchase from them this coming weekend when a "once a year only sale" was to be held. After listening to their needs we zeroed in on the Comfort Elite adjustable model because they truly valued having a lumbar support button (pushes up in the small of your back, and helpful with spinal issues).
Next we went to selecting a mattress and they both felt our Pillow Ultima latex mattress was as good or better than what they'd been offered somewhere else. When it was time to get down to brass tacks the husband asked me for a delivered and setup price to their home just outside of Hamilton and then asked me where our washroom was.
Before he returned I'd already given his wife our price and her eyes had bugged out when I confirmed that was a tax included total. His did the same when I told him. After we'd finished up the paperwork he said to me you just saved us two thousand dollars and we loved the whole experience of dealing with you. I'm sure I blushed a little while sincerely thanking them for their kind words.
Please visit Nine Clouds Mississauga adjustable electric bed showroom soon we'd love to help you as well, and we're open 355 days a year.
---