How do I quickly turn off the massage feature on the Supreme Adjustable Bed?
Jun. 18, 2019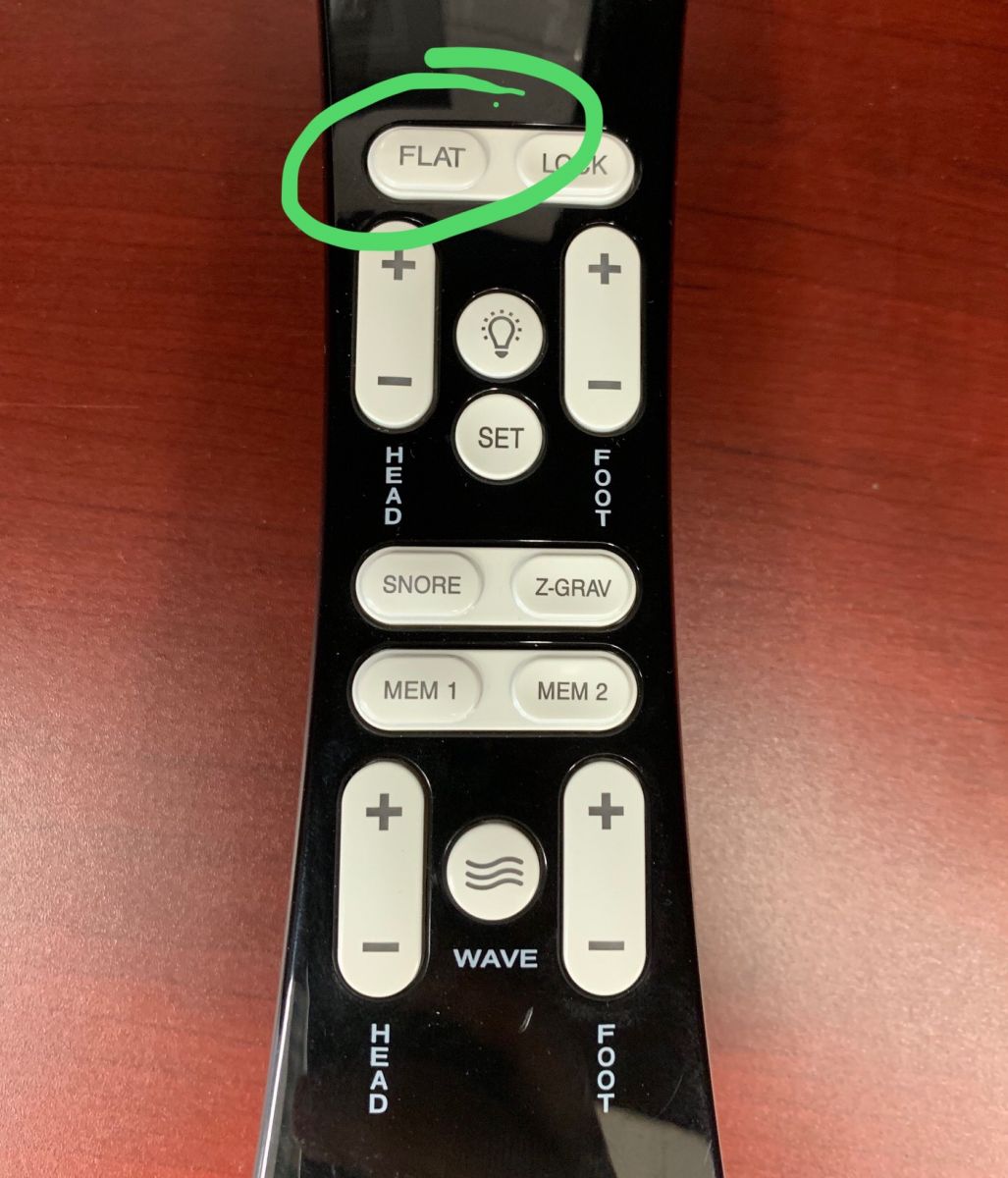 Just press the flat button once and then quickly press it again if you don't actually want your lifestyle bed to go down to the flat position.
The massage will be off and all will be good.
Visit Nine Clouds Beds Mississauga showroom to see all the features of our most popular adjustable bed The Supreme for yourself.
---