Hospital beds are almost always in stock and always on display
Jul. 15, 2019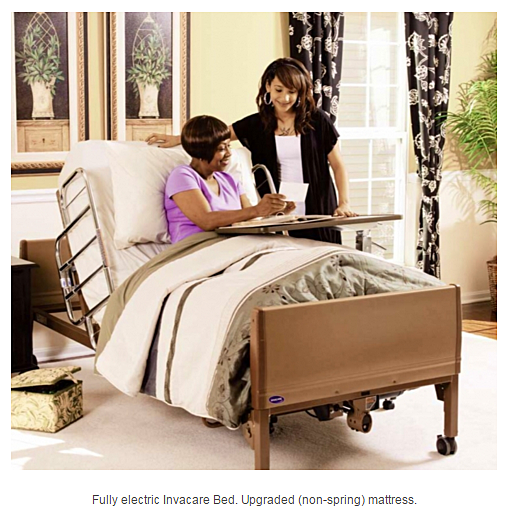 Just before we closed on Saturday a lady called to ask whether we had a showroom and if we did whether the home hospital beds we showed on our website were on display?
I answered yes to the first question telling her we were at the north east corner of Glen Erin Drive and Dundas Street West in Mississauga and partial yes to the second question telling her that all the hospital beds customers chose the most often were always on display.
Then she asked a third question, how fast can we deliver it? I answered this Monday we were going in her direction and that based on the other calls we could do so in the morning or in the afternoon based on her preference.
She thanked me and said she would visit the showroom on Sunday, which she did and it took less than a minute for her to select the fully automatic package with upgraded (more comfortable) glissando mattress. We are loading the truck up now for her delivery.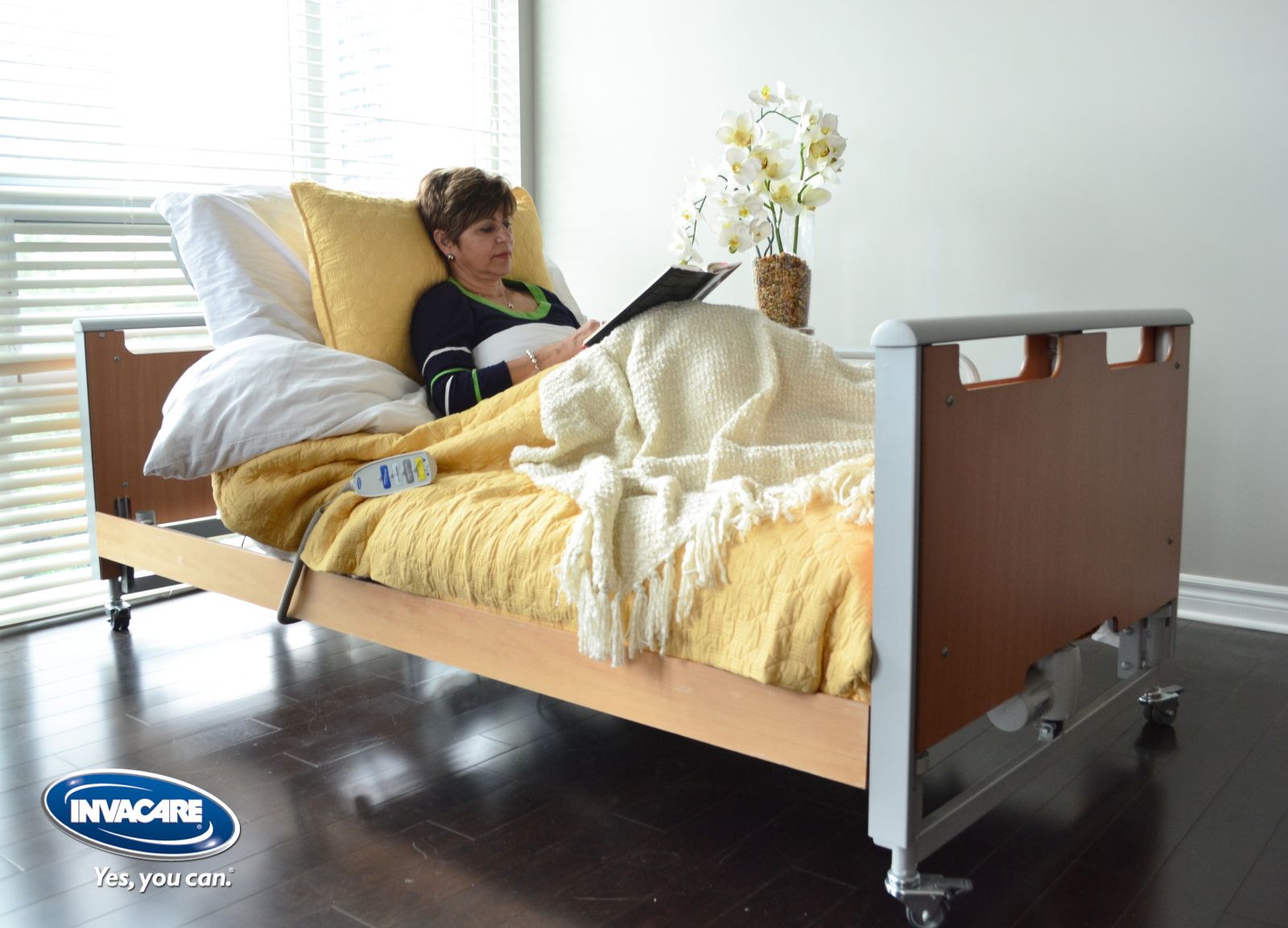 ---