Futons can be comfortable, try one and you'll see
Jul. 27, 2019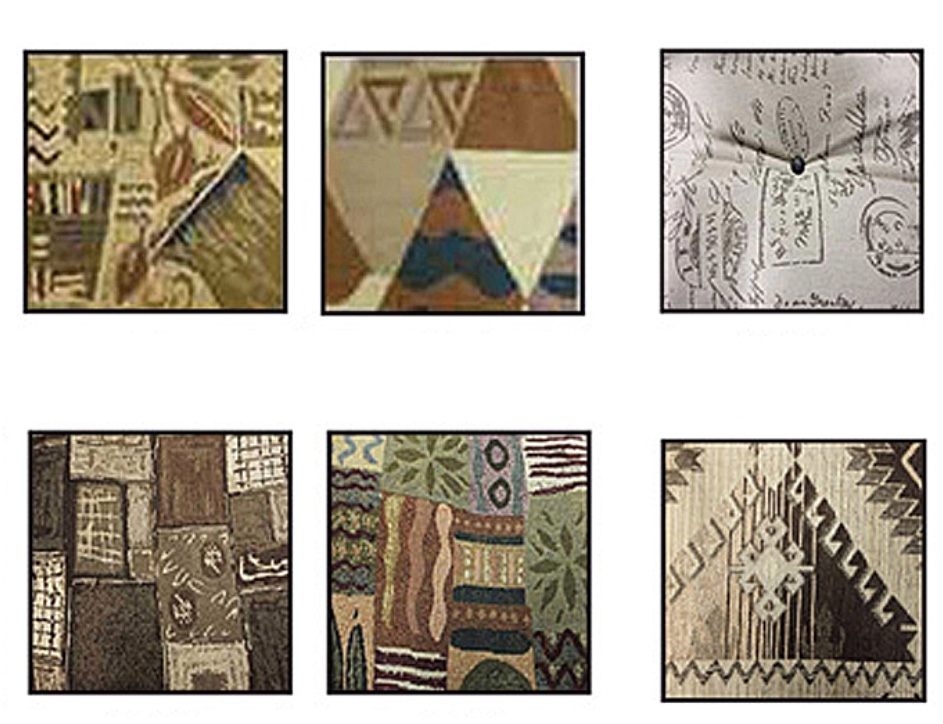 We had a customer this morning that came in looking for a futon. This doesn't happen anywhere near as often as it did twenty years ago.
They sat down on one of our eight inch futon mattresses and thought out loud that it might be too soft so I asked them to lie down on it like they were in a sleeping position and their minds changed instantly. "This is comfortable!"
Futon mattresses are not perfect but they are also not expensive and more importantly they are way more comfy than the alternative of a sofa bed. I challenge anyone to have a good night's sleep on a sofa bed mattress, it just doesn't happen.
Please stop by our West Mississauga beds showroom open 355 days a year.
---