Fourth time lucky for a European mattress (but first time buying from us)
Sep. 09, 2019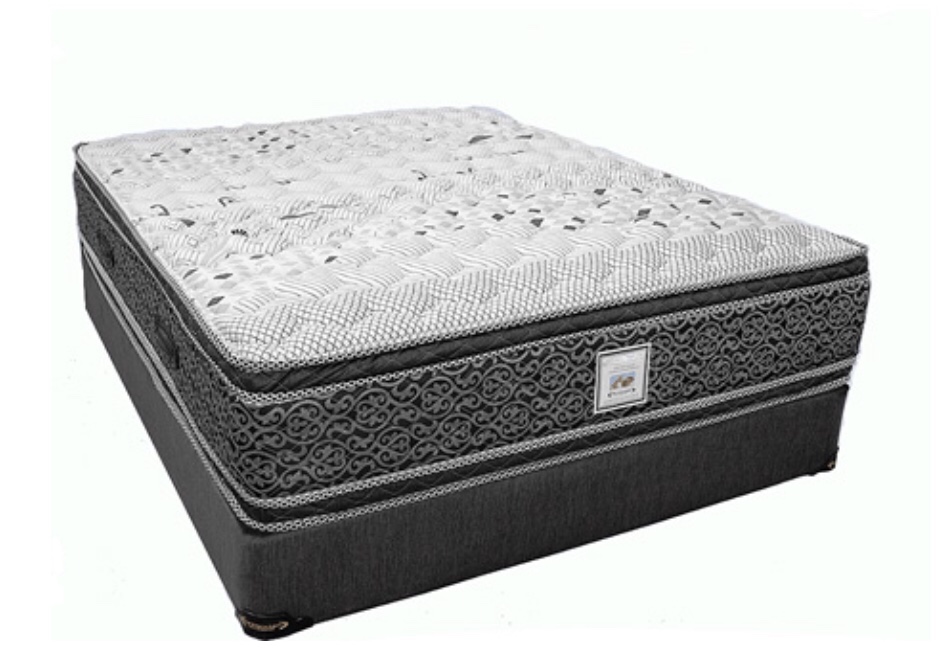 A couple from The Beach in Toronto visited our showroom today to buy a European Queen size mattress. They'd been suffering through a series of setbacks since May after buying a European queen mattress from a company that manufactures out west.
They were able to try samples out in a Toronto retailer first but each of the three times they received what they hoped was the mattress they had chosen there was a problem. First it was made the wrong size, then it was made too firm and then it was made too soft. They returned their last mistake laden bed yesterday morning and drove to Nine Clouds to finish the mattress selection process again today.
One of them had visited earlier in the week to do some initial scouting and today they quickly agreed the two sided flippable Gibraltar Firm mattress would be their final choice because the extra firmness was just what they were hoping for. As an added bonus they can flip the Gibraltar over and sleep on the identically made bottom side (think longer lifespan). This is the way beds were made twenty years ago in the golden age of mattresses and it's available on every model displayed in our showroom.
Nine Clouds Beds is open 355 days a year in West Mississauga to fill all your European size mattress needs.
---