Do you have any mattresses that are made in Canada? We want to support local.
Jul. 13, 2013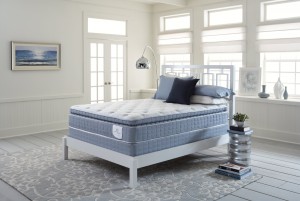 Every mattress on display in our Mississauga showroom is not only made in Canada they are made by 100% Canadian owned companies. They are manufactured locally in the Greater Toronto Area which means quicker turnaround (7-14 days) from your date of order to arrival in our warehouse.
The GTA has been said to be the home of more mattress manufacturing facilities, large and small, than any city in North America. This is a good thing as they are all competing for a place in Nine Clouds showroom and more importantly your bedroom. Every conceivable mattress construction type is made locally including open coil, off set coil, continuous coil, pocket coil, memory foam and natural latex. Learn more about beds, mattresses and sleep in our book titles "Let us help you sleep". Your free copy is waiting ,for the asking, at Nine Clouds showroom.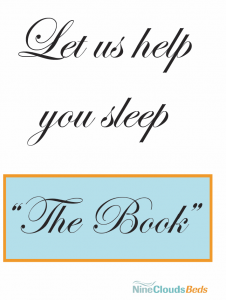 ---