Do you have any adjustable beds with a massage feature?
Sep. 09, 2014
Yes we do!
This feature is included in our Supreme model and it's never been more appreciated than by new Nine Clouds customer Marie this morning. I have never in my twenty years in the adjustable bed business witnessed a customer so contented after pushing the massage-on button:)
The motors are on a thirty minute timer and I'm pretty sure she didn't get back up from her resting position until the bed turned itself off, even though she whispered "I'll take it " after just a handful of minutes.
The Supreme features a variable intensity massage in the head area and a second one in the foot area. As an added bonus you can wave the strength back and forth from head to toe for the ultimate luxury massage.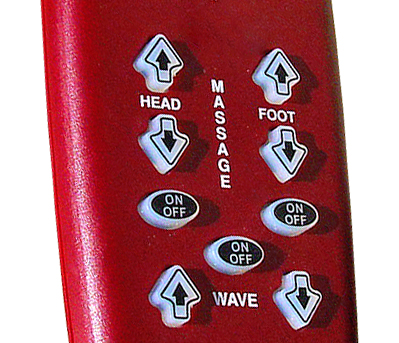 You'll find a link to the Supreme model below.
https://www.nineclouds.ca/products/supreme-adjustable-bed
---