Can you tell me what mattress I bought 5 years ago, I want another one!
Sep. 21, 2014
We always suggest to customers that they should keep a copy of their matters purchase invoice in an easy to remember spot (like a zip lock bag between their mattress and box spring). It's important because your beds manufacturer will require proof of purchase should there be any issues during the life of your mattresses warranty period (often as long as ten years).
We are happy to try and look up your purchase in our electronic system but this is often difficult because families do not recall whose name was written on the invoice. As well it may difficult to remember what name you gave to your salesperson that day (Bill, Billy, Willy or William). On top of this there may have been a misspelling entered into our records.
The answer to finding both your invoice number and the model you bought years ago is actually a simple one. Just take off your sheets and mattress cover and search for the name tag because every mattress has one. Then just give us a call and we'll be able to tell the equivalent model that's in our Erin Mills bed showroom right now. If you're in need of an invoice because of a service issue the model name and the mattress size will usually provide enough clues to find that missing sales bill.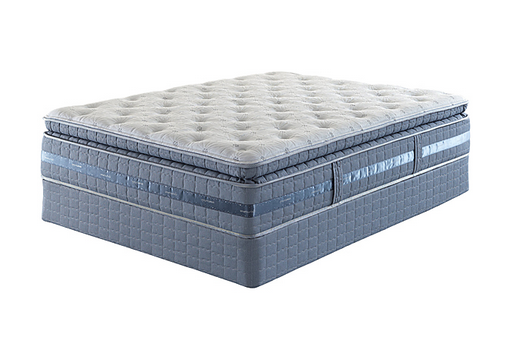 ---