Can you stack one mattress on top of another for more comfort?
Sep. 12, 2014
We understandably get asked this question a lot by people trying to solve a lack of comfort issue with their current mattress. If they happen to have an extra same size mattress in their home it seems like a simple no cost solution but unfortunately it almost never works out for a couple of reasons.
Number one is that your mattress needs a solid and sturdy support foundation ( like a box spring) in order to provide proper lasting comfort.
The second reason is that the mattress you're using on top will have a greatly reduced life span because it does not have a proper foundation. In fact you'll likely lose any semblance of a warranty because of this lack of support much like you would if you didn't use the correct steel bed frame underneath your conventional mattress set.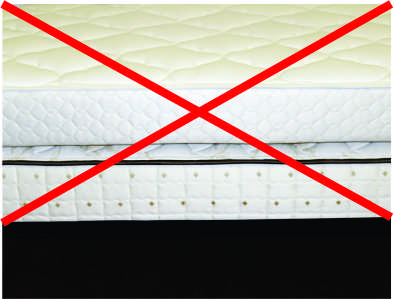 In short don't do it.
If you're unable to budget for a comfortable new mattress a better stop-gap solution would be to purchase a foam mattress topper. Nine Clouds has not been able to source any toppers we're happy enough with (because most don't last longer than a year) to retail in Mississauga our showroom but you'll be able to find them out there in the market for $100-200.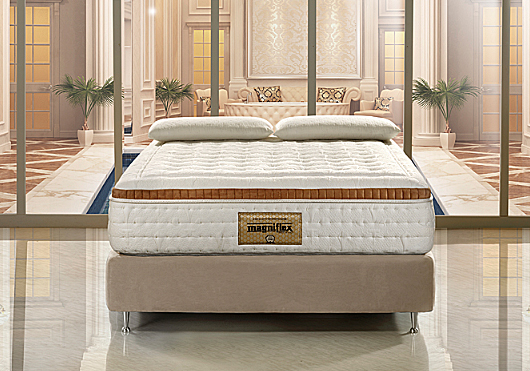 More mattress questions are answered at the links below.
Find out much more about mattresses and sleep here
---