Can you put two double xl adjustable electric beds side by side?
Apr. 04, 2019
Well you sure can if you have enough space in your room.
Last fall we had a customer who flew in from down east just to try our selection of adjustable beds with the intended end purpose of placing two double xl electric beds side by side (total dimensions 108" wide by 80" long).
They had a large growing family and wanted more space than a split king bed (many of our customers with conventional mattress sets move from a queen to king when that second child arrives) would provide.
An hour after they arrived at our showroom they'd selected two double xl Supreme adjustables and mattresses along with sheet sets and mattress covers. They had already made arrangements to ship the beds to their Nova Scotia home in anticipation of liking this combination.
It may never happen again but you can certainly place two double xl adjustable beds side by side to create one huge bed and the good news is that it's only marginally more expensive than a split king.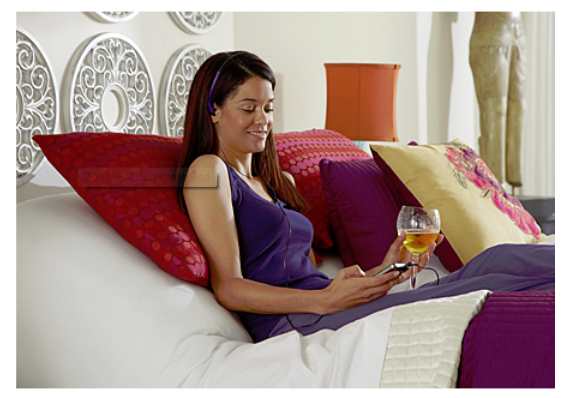 https://www.nineclouds.ca/blog/where-can-i-buy-split-queen-30x80-mattress-for-my-adjustable-bed
---