Can you program two remote controls to work with the same adjustable bed?
Aug. 21, 2019
Yes you can with our Comfort Elite Model as shown below.
STEP 1
Unplug base for 3 minutes, then plug back in. The underbed light turns on. Base is now in pairing mode.
STEP 2
Remove the battery compartment door from the remote control (FIGURE 6).
STEP 3
Using a pointed object, press and hold the LEARN SWITCH on the remote control (FIGURE 6) until the underbed light goes off.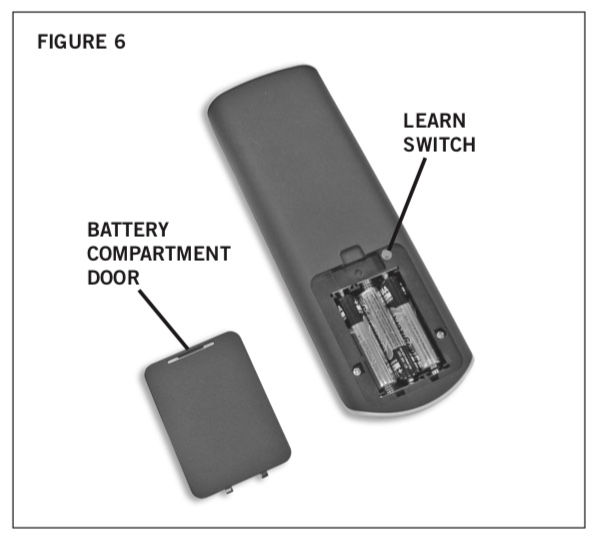 STEP 4
Unplug the base for 3 minutes and do steps 2 and 3 again and now both controls will work with your adjustable bed.
---