Can you make us a mattress 90" by 84"? Yes we can!
Apr. 21, 2019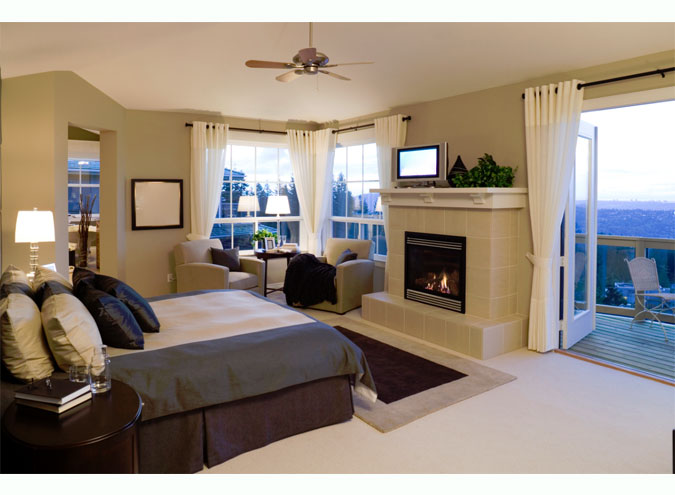 The first people to visit our West Mississauga custom mattress showroom yesterday were looking for a very large mattress (ninety by eighty four inches) to place on a new storage platform bed they were having made.
He's around six foot six and he with a sigh told me that he was tired of having his feet hanging over the end of a standard king size mattress. All three of us had a laugh after he joked that "I'm not small like you". He could tell right away by the look on my face that no one had ever called my 5' 11" frame small before.
We went back and forth between the five different latex mattresses on display that are easily customizable because they don't have any spring inside at all. They ended up selecting the Moon Shadow Latex which is the second firmest in our current lineup and a perfect compromise between both of their needs.
Now that they know the thickness of their new mattress (almost 14") they'll be able to give their custom carpenter the right specs to build that storage bed to the right from the floor to satisfy their wishes. It will take about two weeks to make a custom mattress that size and likely a fair bit longer to do the fine carpentry required and we'll happy to try and coordinate those delivery dates.
https://www.nineclouds.ca/blog/can-you-stack-one-mattress-on-top-of-another-for-more-comfort
---