Can you make us a custom size mattress that seventy-two by seventy-five?
Sep. 13, 2019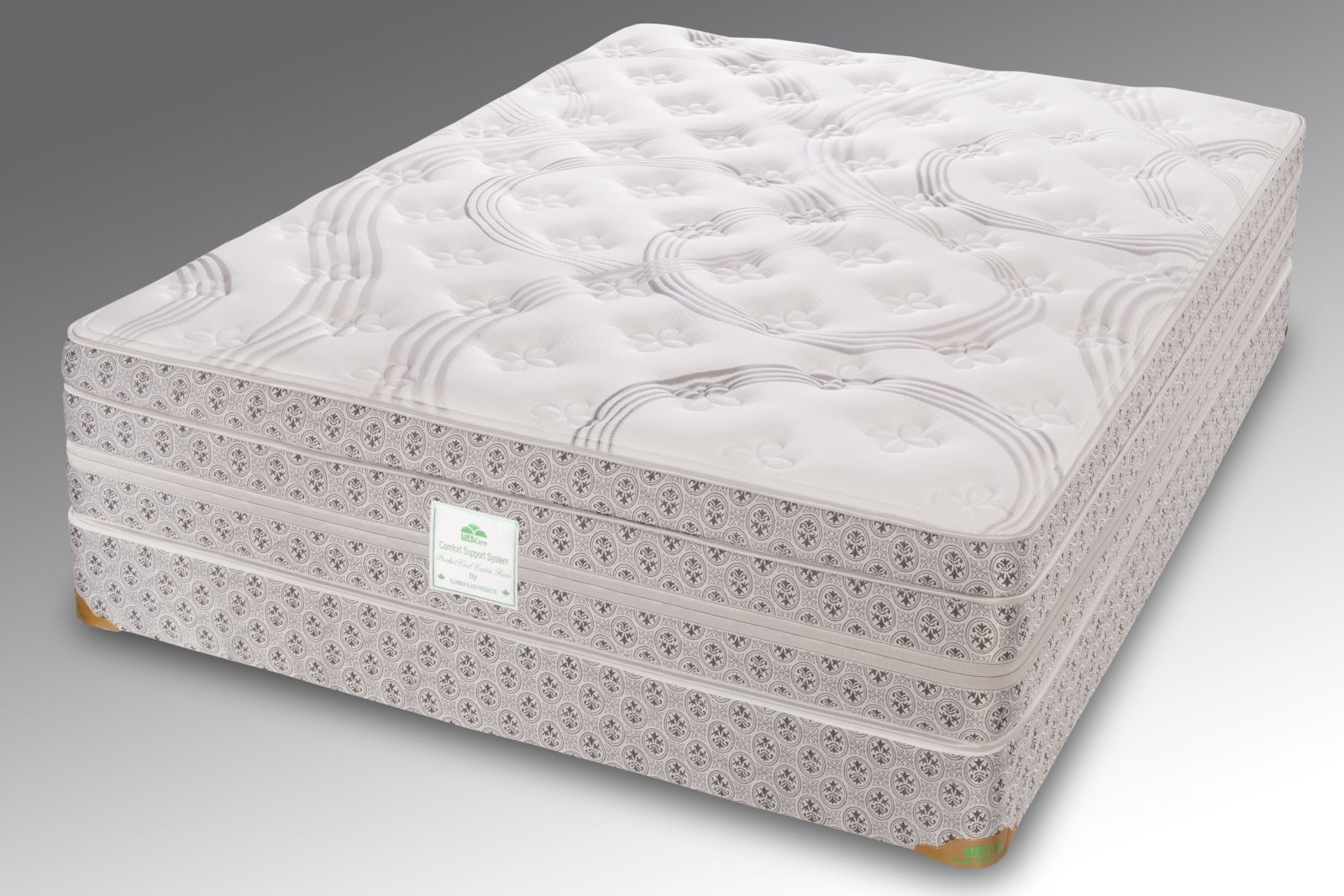 Yes we can!
This customer chose the ever popular Gibraltar Very Firm two side mattress after carefully considering all their options. It's a pocket coil design that is built the same on both the top and bottom sides so you can flip it over and get a signifigantly longer lifespan.
It's a Pocket Coil Spring
Individually wrapped springs have long been an industry standard for comfort. Pocket coil provide independent support that helps keep two people isolated from each others movements better than any other design.

It's uses Bio Foam
Soy based bio foam layers offer longer life and more comfort.

It's got lumbar support
Extra layers in the lumbar area provides a longer lifespan and more back support crucial for many.

It's got Cotton Like Fibres
Soft cotton like fibres add breathability while increasing mattress longevity.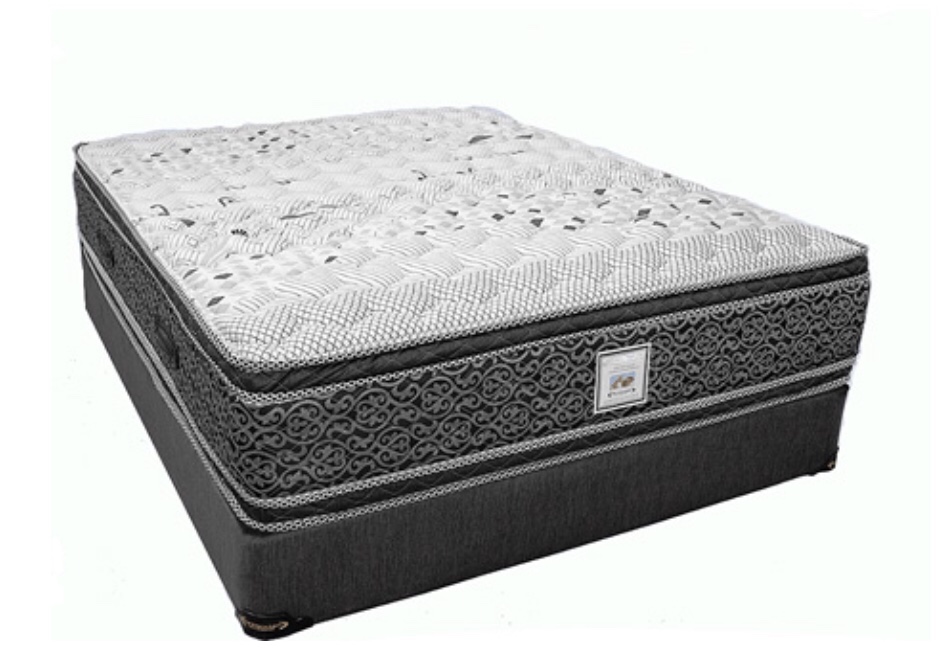 Nine Clouds Beds is open 355 days a year in West Mississauga to help you select a custom size mattress model
---