Can you make me a 30 inch by 74 inch custom mattress for a Divan?
Oct. 26, 2019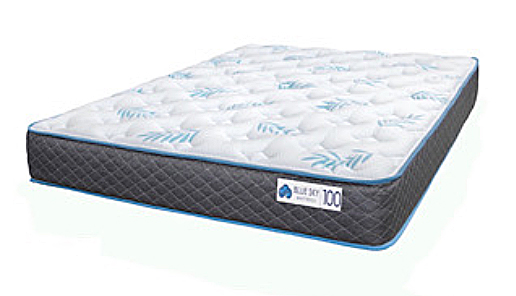 Yes we can!
A customer called today hoping to be able to buy a custom size mattress for a Divan bed they were having built for their daughter's bedroom. There wasn't room for a full sized twin bed but they still wanted another bed in their child's room for when friends slept over.
They were thrilled find a store that could make what they wanted for a reasonable price ($400-500) and they will be back in touch once their custom Divan bed has been made.
Nine Clouds Beds is open 355 days a year to help customers in their search for any size custom mattress.
---