Can you get volume discounts for shelter, dormitory and camp mattresses?
Sep. 11, 2019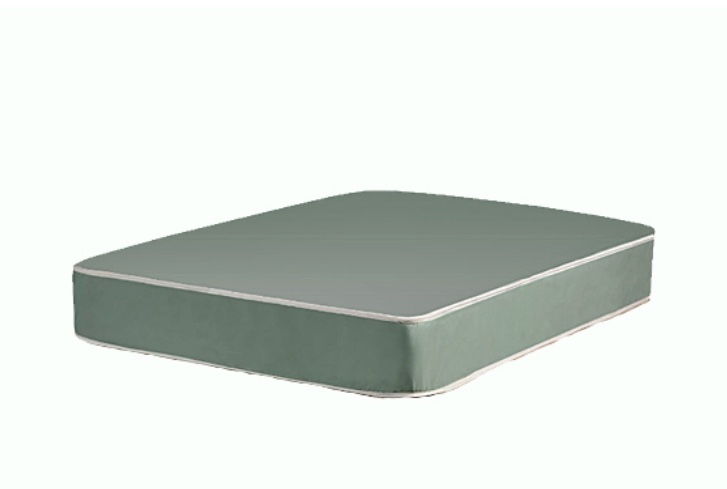 Yes you can at Nine Clouds Beds in Mississauga Ontario. Voloume discounts on purchases of 5 vinyl mattresses or more of any size are available.
We display vinyl foam core mattresses and vinyl spring filled mattresses in our Mississauga showroom. Order time is 7-14 days to our warhouse.
---