Can you deliver a hospital bed to a retirement home during a certain time window?
May. 26, 2019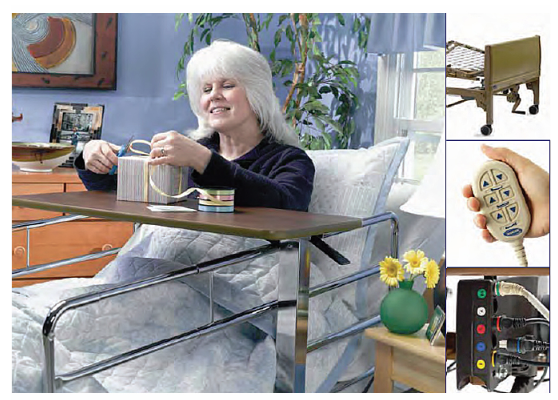 Yes we certainly can deliver a home hospital bed into a time window with a couple of days (sometimes less) notice. On Mondays and most Saturdays we deliver west of the 427 highway and on Tuesdays and most Thursdays we deliver east of the 427 highway. We understand that most senior residences only allow deliveries during portions of the day when meals are not being served and we are more than happy to accommodate those restrictions.
Nine Clouds Beds Mississauga hospital bed showroom is open 355 days a year to serve you and your family, please visit soon.
---