Can You Change The Height Of An Adjustable Bed?
Jan. 22, 2019
Most adjustable beds have the option of purchasing at least a couple of different sets of leg heights. The leg height you need will change based on the thickness of your mattress (thicker mattresses will bring you further up from the floor). You'll have to make a tradeoff between what's easiest for getting into bed and what's easiest for getting out of bed when deciding.
Our Supreme model has a wide variety of leg heights from 1" to 11", as well it comes with a self adjustable leg that can vary from 6" to 10" in height as shown below therefore you will have many options.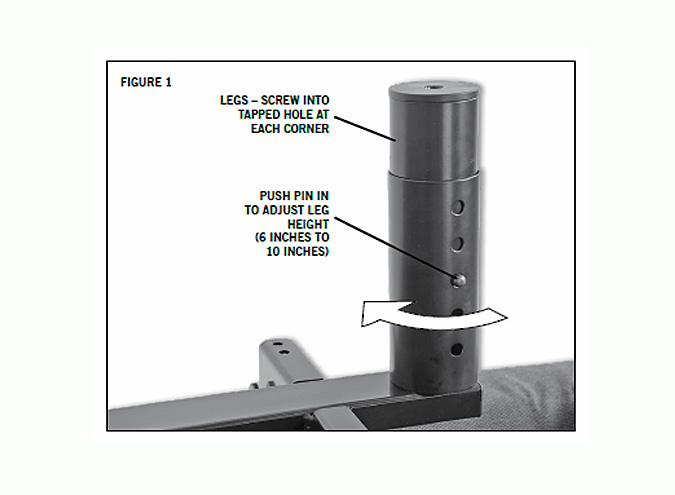 Nine Clouds Beds is open 355 days a year to helpm you make the right choices when buying an adjustable bed, please visit.
---