Can I use my current mattress on a home hospital bed?
Mar. 02, 2020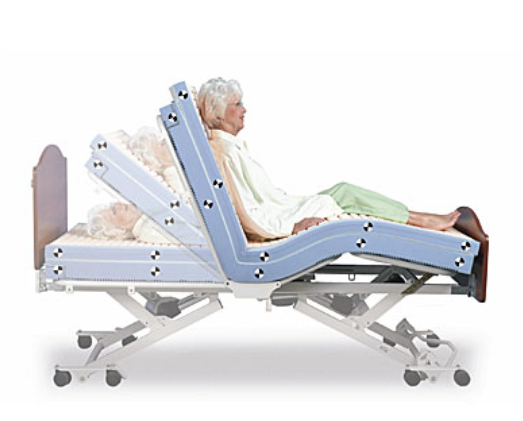 It's very unlikely because most home hospital beds are 36" x 80" and that is not a standard mattress size. As well most mattresses will not bend properly in the head and foot section to be comfortable. Some mattresses may even be damaged if you try.
Hospital bed mattresses tend to be thinner (5' to 7" thick) to form better to the elevation changes required in a hospital bed. They also feature waterproof easily cleanable covers which are usually zippered on to allow east replacement if necessary.
---