Can I just put a deposit on a hospital bed and then pay the rest on delivery day?
Oct. 22, 2019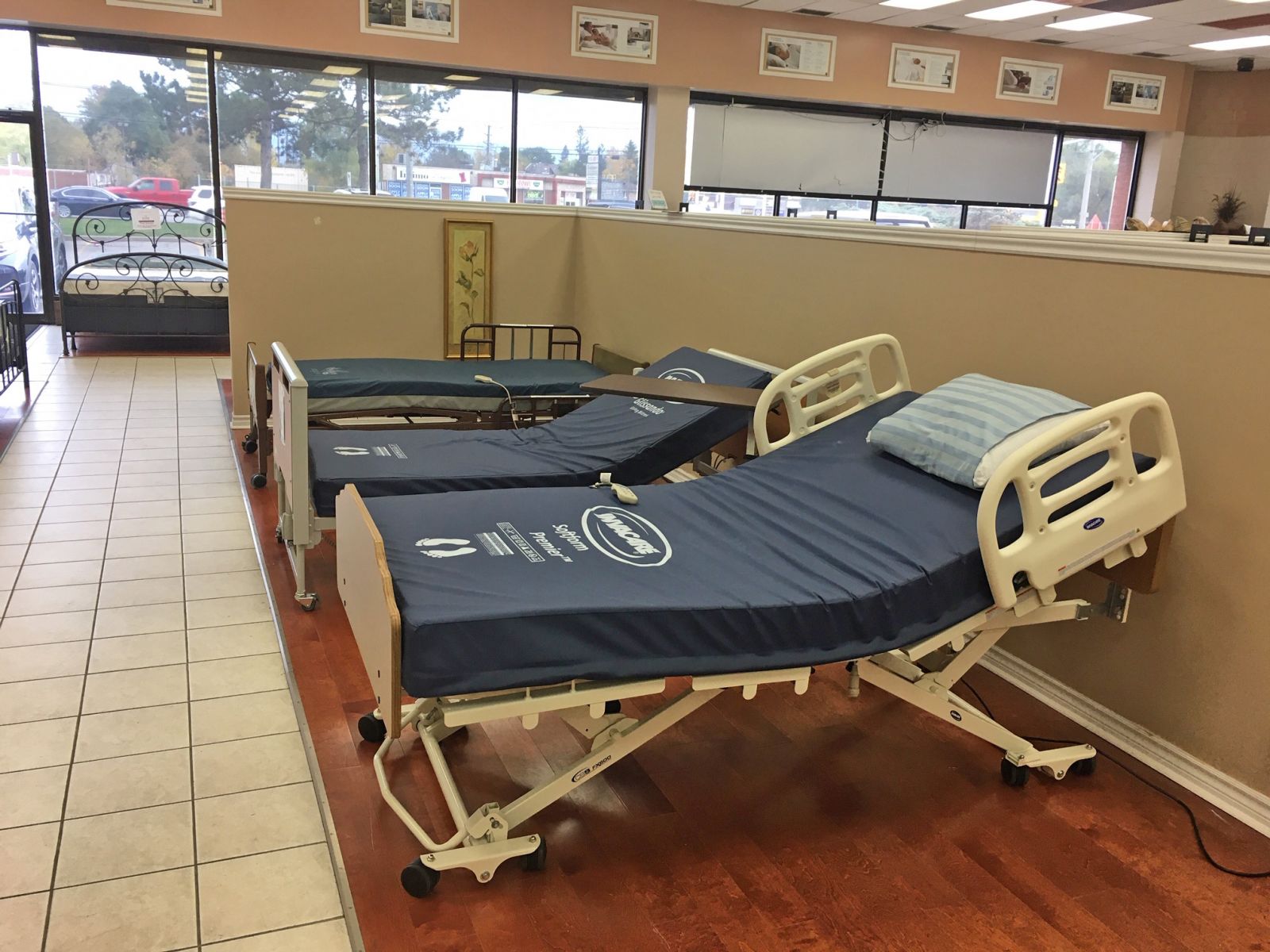 We do this all the time.
Often customers want to reserve a home hospital bed but don't already have a date set for delivery because a loved one is still in the hospital. Placing a deposit guarantees that one of our beds will be available, all we need is a 2 or 3 day heads up to schedule most GTA deliveries.
And remember if you can get a doctor's note that says the end user needs a hospital bed for medical reasons then we do not have to charge the HST.
Nine Clouds Beds Mississauga showroom is open 355 days a year to answer all your questions about home hospital beds.
---