Can I have a custom size mattress made in two weeks?
Mar. 04, 2019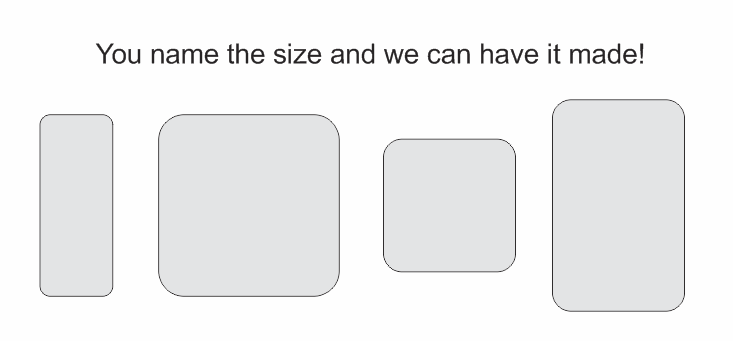 As specialists in custom mattresses we get asked all the time how long it will take to have one made. When we answer one week if the factory isn't busy and two weeks if it is customers are very pleasantly surprised.
There isn't a mattress we have in our 10,000 square foot showroom that can't be made to custom lengths and widths, a few can even be made to custom heights.
Bonnell coil, pocket coil, memory foam and latex models are all available. Your needed size will not be in stock but you'll get it faster than you may have thought:)
---