Can an adjustable bed have a footboard?
Sep. 28, 2019
We can drop all of our adjustable beds inside your existing headboard and footboard unless you have a storage bed with drawers that would get in the way.
If your headboard-footboard is metal that is attached together with a steel frame you will likely need to buy a pair of steel side rails as in the photo below of a a split queen electric bed from our Mississauga showroom.
You can also add a headboard alone (but not a footboard alone) via a set of brackets that attach to the undercarriage of your adjustable bed.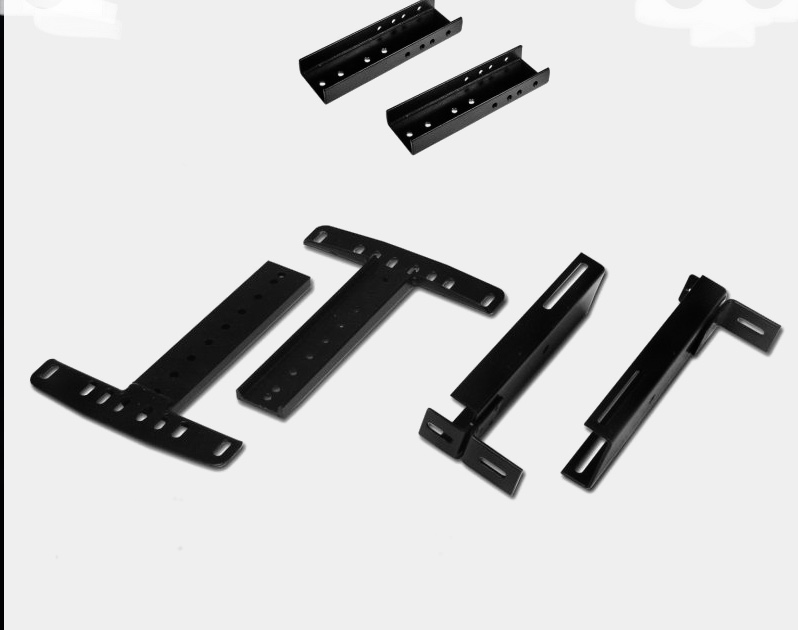 We are available 355 days a year to answer your adjustable bed questions in our Mississauga Ontario showroom. 10-6 Monday to Saturday and 11-5 Sunday.
---