Can an adjustable bed fit inside any bed frame?
Sep. 25, 2019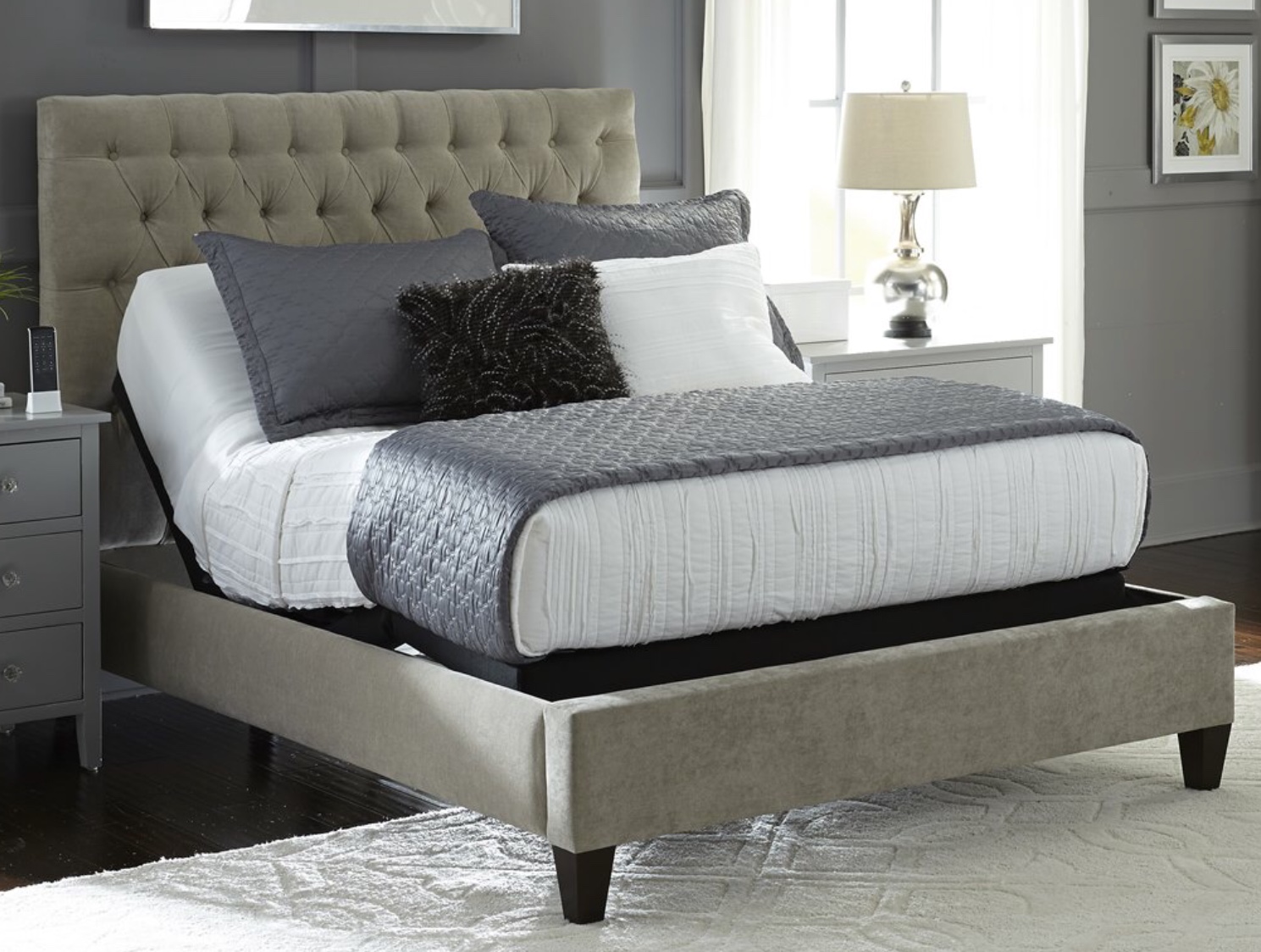 All of Nine Clouds Beds adjustable bed models have been chosen to alow them to fit inside any North American bed frame we have ever seen other than those with storage drawers underneath. Storage beds will not alow all four legs of an adjustable bed to rest securely on the floor in your to provide proper support because the drawers will get in the way.
We have been delivering adjustable beds frames for years and only run into problems with custom made beds that were not built to normal standards or bedroom suites that have been brought over from Europe which are considerably different in size (queen is 160cm x 200cm and king is 180cm x 200 cm)
Please visit Nine Clouds Beds Mississauga showroom open 355 days a year to help you select the right adjustable bed.
---