Can acid reflux be helped by adjustable lifestyle bed?
May. 19, 2019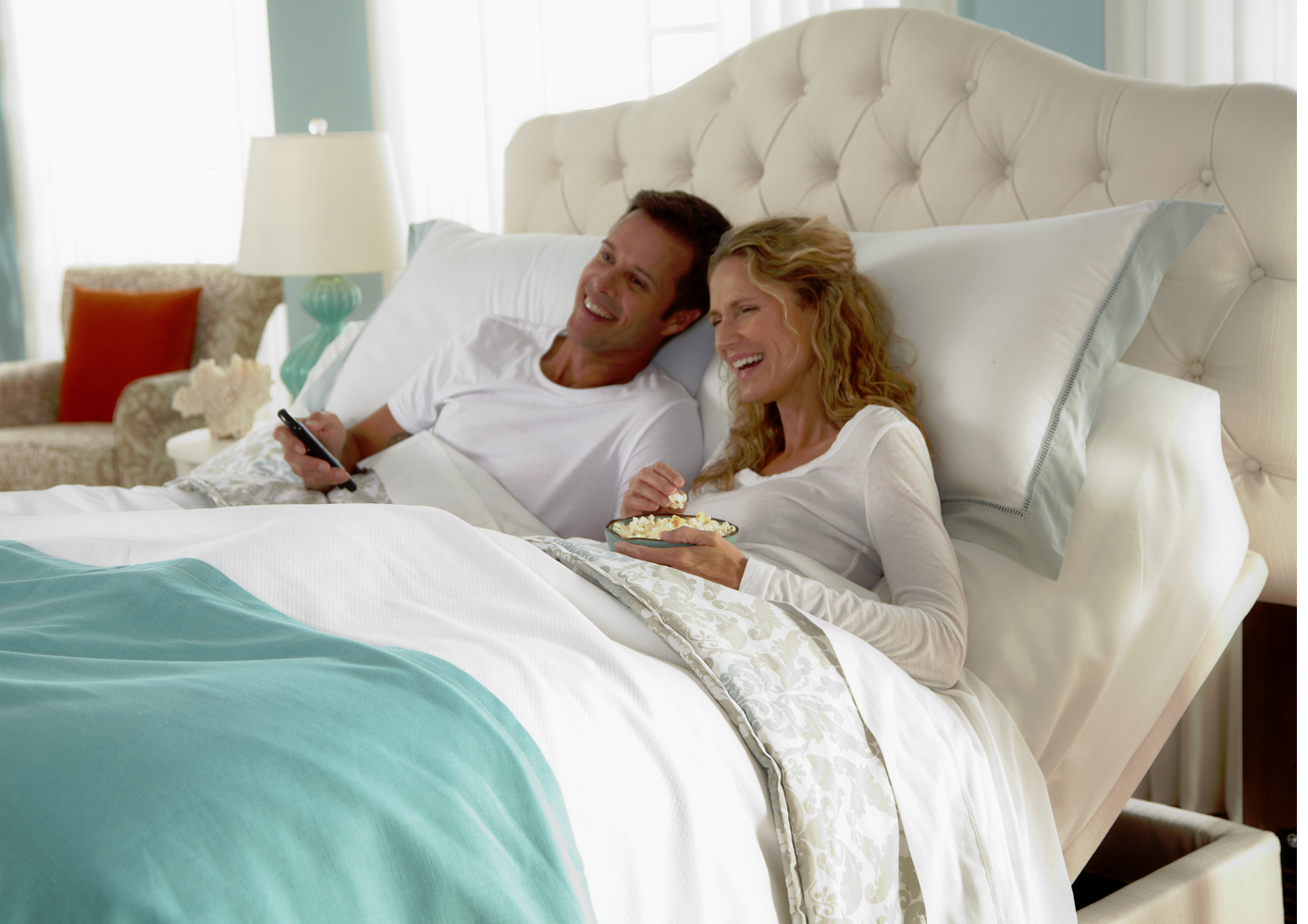 I have served an increasing number of customers over the last year who came in seeking the relief that an electric bed can offer for acid reflux. Invariably they are already placing risers under their headboard to achieve the elevation required to reduce acid reflux attacks. This is a stop gap solution that places the whole bed on an angle not just the head portion and of course that means their spouse will be sleeping on the incline as well.
Adjustable beds offer many more benefits than this and I always tell partner that they will be as happy with their new bed as the person with the special medical need and it's true.
Please visit Nine Clouds Beds Mississauga adjustable bed showroom soon, we are open 355 days a year until 6pm Monday to Saturday and 11-5 on Sunday.
https://www.nineclouds.ca/blog/can-you-stack-one-mattress-on-top-of-another-for-more-comfort
---